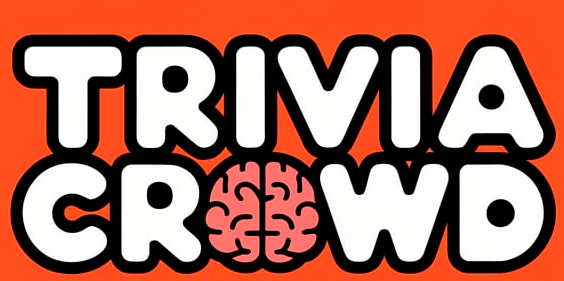 Tough Trivia Quiz For The Smartest!
Question 1 of 10
What sport do you associate with Mike Tyson?
Question 2 of 10
Which geographical feature is also the name of a type of lettuce?
Question 3 of 10
Which of these habitats would best suit a sparrow?
Question 4 of 10
The Shining' was made in to a film starring Jack Nicholson, but who wrote the original book?
Question 5 of 10
Which of these animals was often used in warfare?
Question 6 of 10
In terms of supply chain, what does JIT stands for?
Question 7 of 10
In rowing, what is the location of the Royal Regatta that takes place in the first week of July each year?
Question 8 of 10
What year did Henri Matisse paint his 'Still Life with La Danse'?
Question 9 of 10
Which British actor was knighted on New Year's Eve 2009?
Question 10 of 10
Which substance, a product of respiration, is used as an energy source?

History Trivia Quiz
10 Very Hard Questions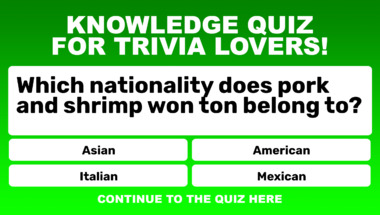 Trivia Quiz About Food
Are you home cook enough for this one?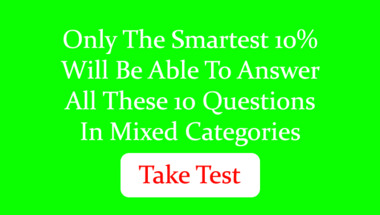 Food quiz for home chefs
Do you love cooking enough for master this qu..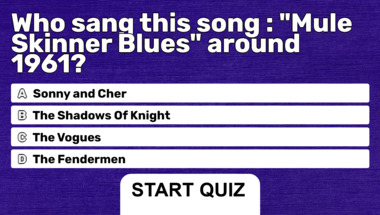 Quiz : Who is the other part o
Beware, this quiz is not easy! :)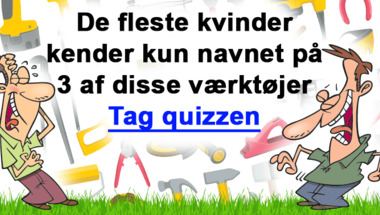 Song Quiz For Experts
Let's see how smart you really are!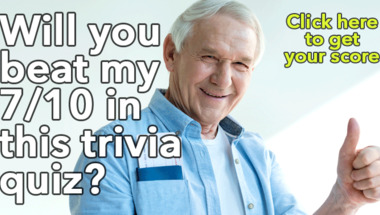 Quiz : 1960s Songs (Very hard)
Forward quiz if you score 5 or higher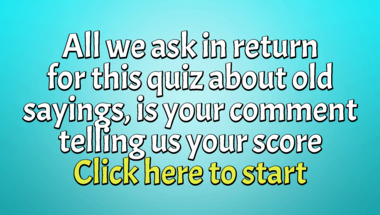 Tool quiz for women
Do you know all the names? :)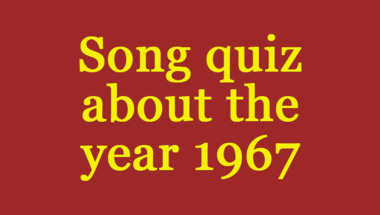 1970s Song Quiz
We name the artists you name the songs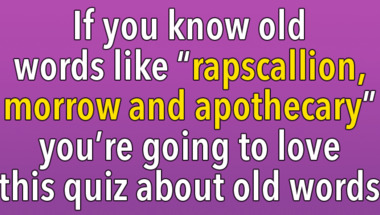 1960s Song Quiz
We name the artists you name the songs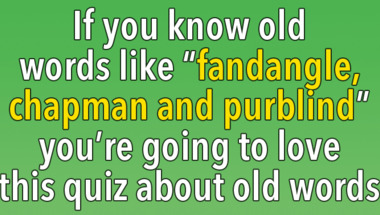 1950s History Quiz
10 quite hard questions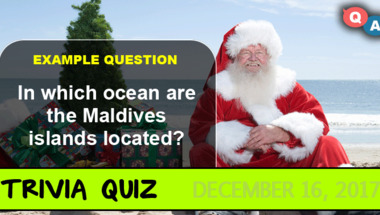 Quiz : Songs on the hit list i
Post your favorite song along with your score..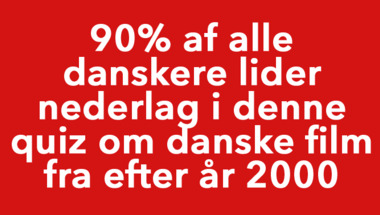 Science & Nature Quiz
10 Quite Difficult Questions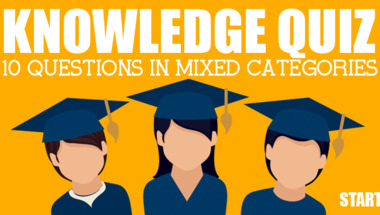 1960s Song Lyrics Quiz
How many of the good old songs do you remembe..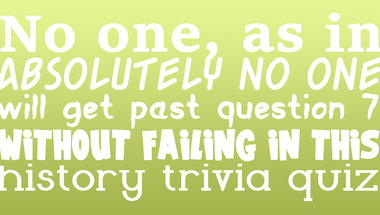 1960s Music Quiz
How many correct will you get?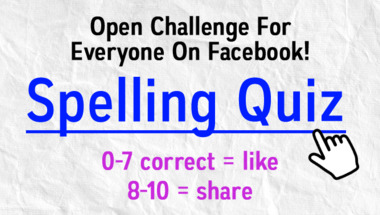 Tough Trivia Quiz For The Smar
The last two questions will be your nemesis! ..