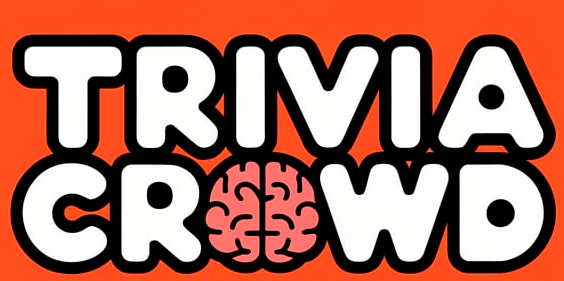 10 questions about food!
Question 1 of 10
Which of the following seafood is a mollusk?
Question 2 of 10
What is the most well known product of the Champagne region?
Question 3 of 10
Candy sales are the highest on Halloween, followed by Easter, Christmas and what other holiday?
Question 4 of 10
Ricotta cheese is native to what country?
Question 5 of 10
Zuppa di pesce is included in which cuisine?
Question 6 of 10
What do "Aerate" mean?
Question 7 of 10
What might Italians call maize?
Question 8 of 10
The Yemeni port used to ship coffee in the 15th century gave its name to what chocolatey drink?
Question 9 of 10
Which type of pasta is shaped like a corkscrew?
Question 10 of 10
What is a zucchini also known as?

History Trivia Quiz
10 Very Hard Questions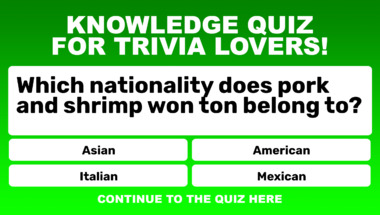 Trivia Quiz About Food
Are you home cook enough for this one?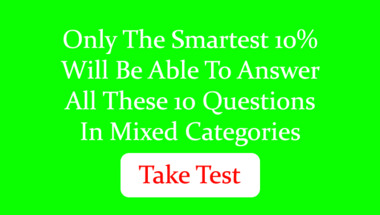 Food quiz for home chefs
Do you love cooking enough for master this qu..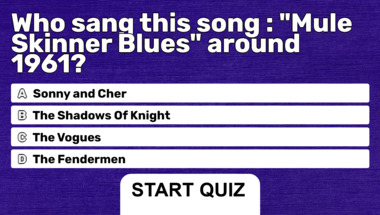 Quiz : Who is the other part o
Beware, this quiz is not easy! :)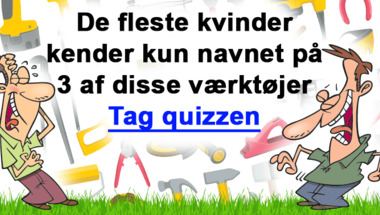 Song Quiz For Experts
Let's see how smart you really are!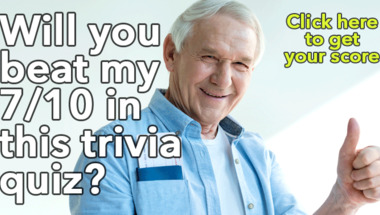 Tool quiz for women
Do you know all the names? :)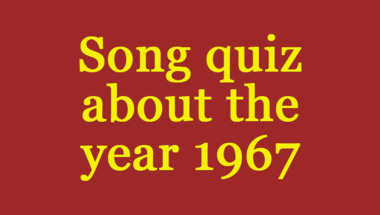 Quiz : 1960s Songs (Very hard)
Forward quiz if you score 5 or higher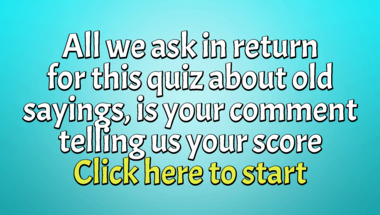 1970s Song Quiz
We name the artists you name the songs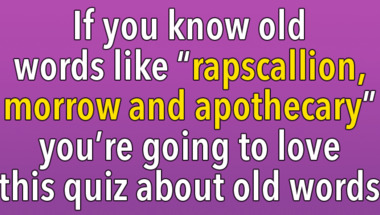 1960s Song Quiz
We name the artists you name the songs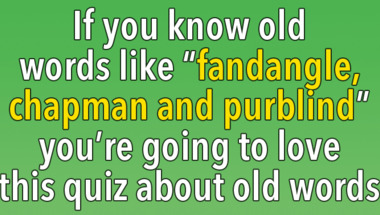 1950s History Quiz
10 quite hard questions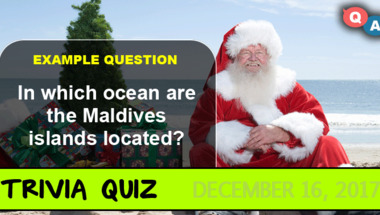 Quiz : Songs on the hit list i
Post your favorite song along with your score..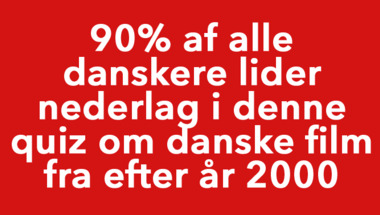 Science & Nature Quiz
10 Quite Difficult Questions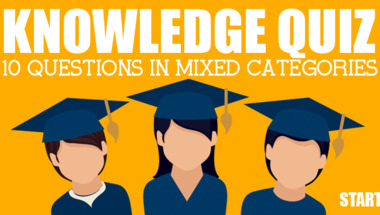 1960s Music Quiz
How many correct will you get?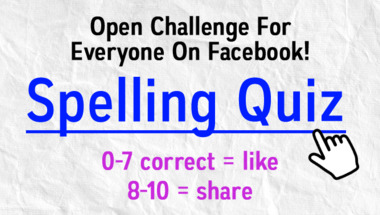 1960s Song Lyrics Quiz
How many of the good old songs do you remembe..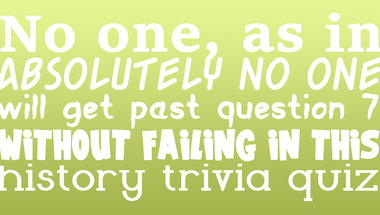 Tough Trivia Quiz For The Smar
The last two questions will be your nemesis! ..