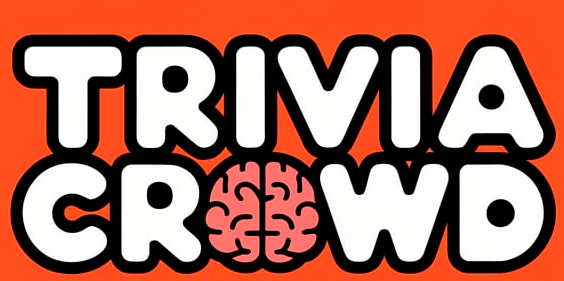 History quiz for smart people
Question 1 of 10
Which flight had its last commercial flight 24th of October 2003?
Question 2 of 10
What were British fighter pilots who shot down five or more enemy aircraft called in World War I?
Question 3 of 10
In 1991 Margot Fonteyn died at the age of 71. In which field had she found fame?
Question 4 of 10
Which actor, famous for westerns, married Pilar Pallete in 1954?
Question 5 of 10
A ban on exporting what was issued in 2011?
Question 6 of 10
Which 1970s Dodge model was named after a ski resort?
Question 7 of 10
Which of the following conflicts occurred between 1861 and 1865?
Question 8 of 10
Who wrote to Franklin Roosevelt in 1939 on the subject of nuclear reactions?
Question 9 of 10
Who was the Prime Minister of France in 1975?
Question 10 of 10
Who was voted Time Magazine's 'Person Of The Year' in 1976?

History Trivia Quiz
10 Very Hard Questions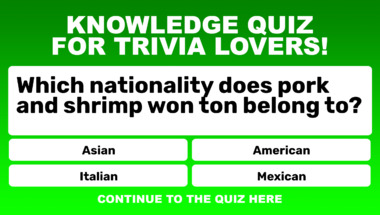 Trivia Quiz About Food
Are you home cook enough for this one?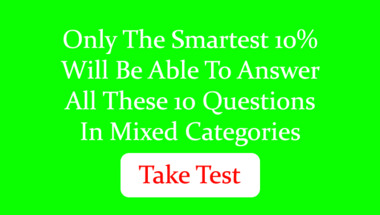 Food quiz for home chefs
Do you love cooking enough for master this qu..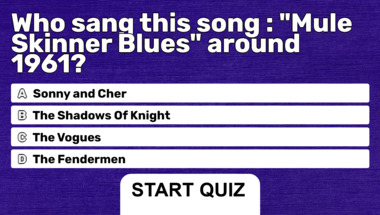 Quiz : Who is the other part o
Beware, this quiz is not easy! :)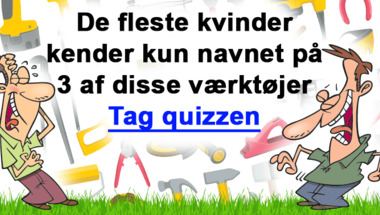 Song Quiz For Experts
Let's see how smart you really are!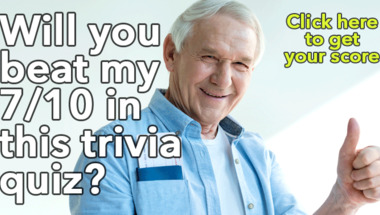 Quiz : 1960s Songs (Very hard)
Forward quiz if you score 5 or higher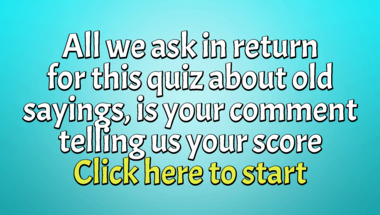 Tool quiz for women
Do you know all the names? :)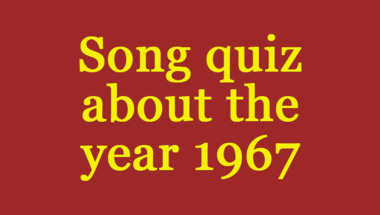 1970s Song Quiz
We name the artists you name the songs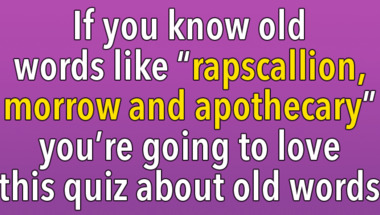 1960s Song Quiz
We name the artists you name the songs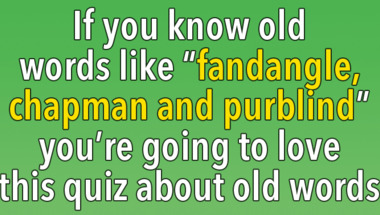 Quiz : Songs on the hit list i
Post your favorite song along with your score..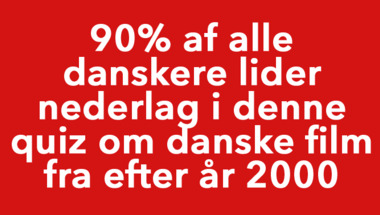 Science & Nature Quiz
10 Quite Difficult Questions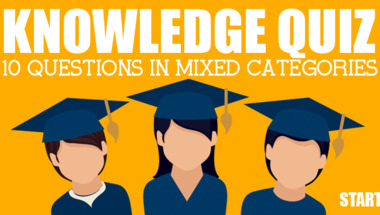 1950s History Quiz
10 quite hard questions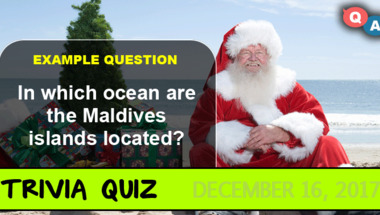 1960s Song Lyrics Quiz
How many of the good old songs do you remembe..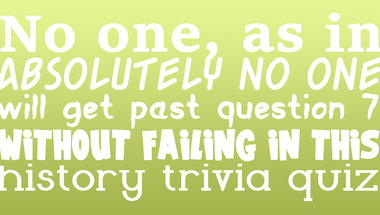 1960s Music Quiz
How many correct will you get?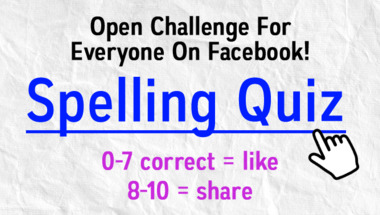 Tough Trivia Quiz For The Smar
The last two questions will be your nemesis! ..