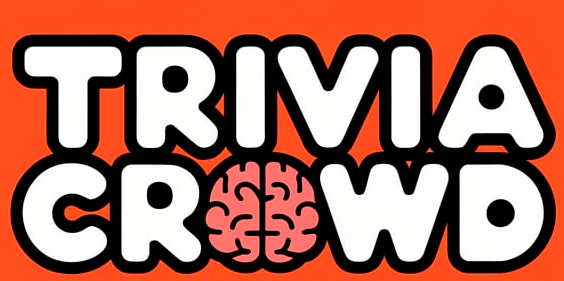 10 Trivia Questions
Question 1 of 10
Which of these historic bridges on the Thames opens for tall ships?
Question 2 of 10
Texas shares a border with what country?
Question 3 of 10
What was Caitlyn Jenner's first name unti 2015?
Question 4 of 10
Which fictional character lives in the Emerald City?
Question 5 of 10
What name is given to the prevailing winds that are found in the Earth's equatorial region?
Question 6 of 10
What sport do you associate with Babe Ruth?
Question 7 of 10
Which of the following is a British Indian novelist and essayist?
Question 8 of 10
Which English naval captain explored much of the Pacific including New Zealand, Australia and Hawaii?
Question 9 of 10
In which country was the game of Dominoes invented?
Question 10 of 10
Which of these pairs of countries are both in Africa?

Trivia Quiz For Smart People
Tell your score in the comments!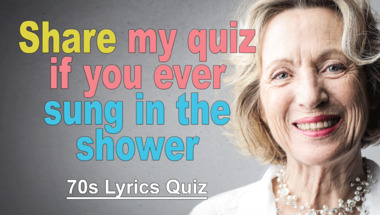 General Trivia Quiz
Let's see how smart you really are!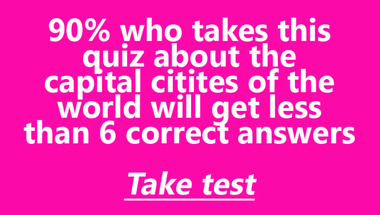 Trivia Quiz For Experts
10 Questions For The Knowledgeable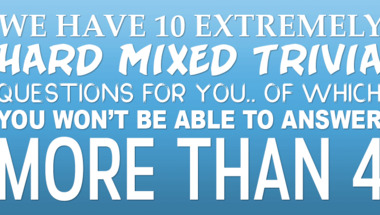 Trivia Quiz
How many of them will you answer correctly?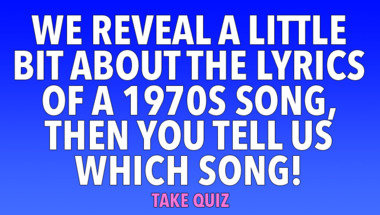 Mixed knowledge questions
That last questions will make you stumble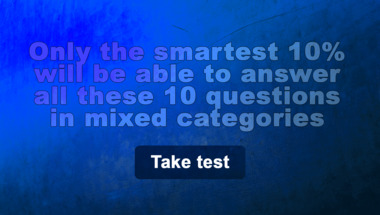 TV-QUIZ
What do you remember?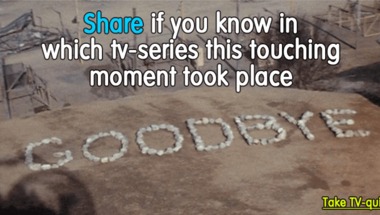 Things that happened in the 50
A Trivia Quiz About The Exciting Decade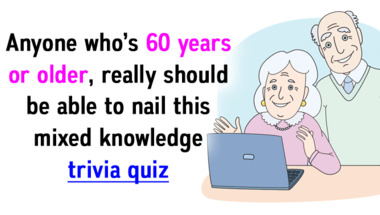 Geography Trivia Quiz
Experts Only Please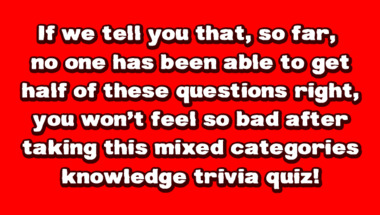 General Trivia Quiz For Expert
If you're lucky, you'll get 3 out of 10 right..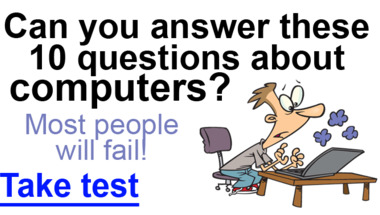 Quiz : 1960s band names
Can you complete these 10 band names?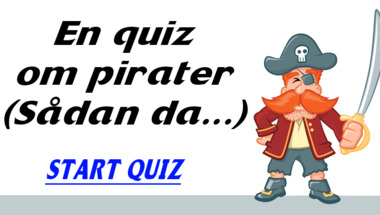 Help us complete these 50s son
How many correct answers will you get?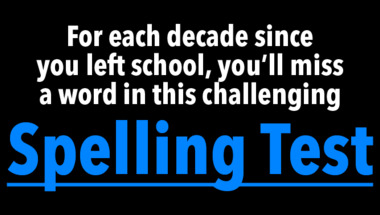 1970s Lyrics Quiz
These lines are all missing a word!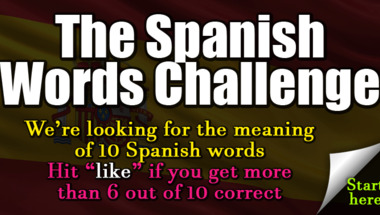 Quiz : Who sang these 70s hits
How many correct will you get?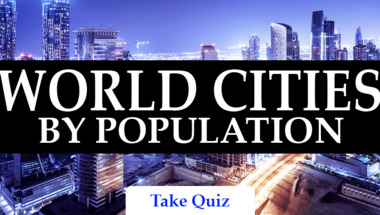 Spelling Quiz For Adults
10 words to spell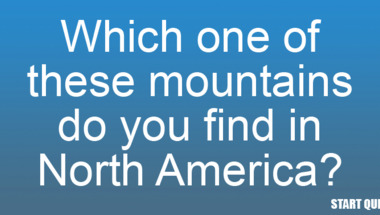 General Knowledge For Trivia L
10 Impossible Questions