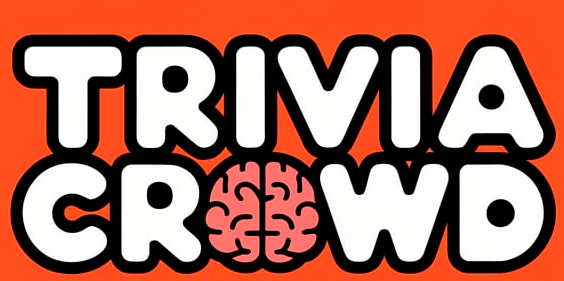 10 Trivia Questions
Question 1 of 10
Which of these historic bridges on the Thames opens for tall ships?
Question 2 of 10
Texas shares a border with what country?
Question 3 of 10
Which fictional character lives in the Emerald City?
Question 4 of 10
What name is given to the prevailing winds that are found in the Earth's equatorial region?
Question 5 of 10
What sport do you associate with Babe Ruth?
Question 6 of 10
What was Caitlyn Jenner's first name unti 2015?
Question 7 of 10
Which of the following is a British Indian novelist and essayist?
Question 8 of 10
Which English naval captain explored much of the Pacific including New Zealand, Australia and Hawaii?
Question 9 of 10
In which country was the game of Dominoes invented?
Question 10 of 10
Which of these pairs of countries are both in Africa?

Quiz : World History
Tell us your result in the comments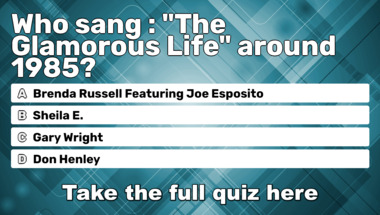 Trivia Quiz With 10 Questions
And You Will Fail At Least 50% Of Them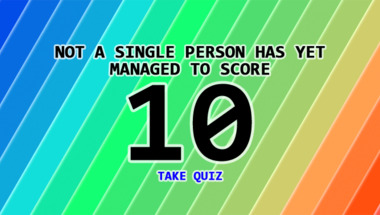 Quiz : Help us complete these
10 songs are missing a word here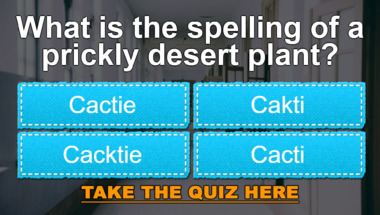 A quiz about old expressions
How many of them do you know?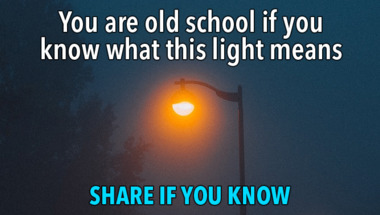 60s Lyrics Quiz
How many songs will you get right?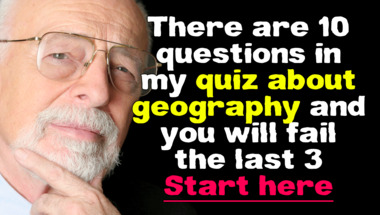 Song quiz : 1958
How many of them will you answer correctly?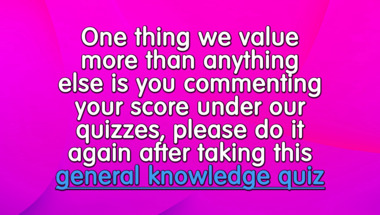 History Quiz for the curious
10 amazing questions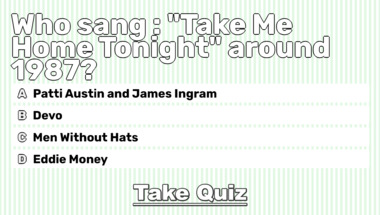 Trivia Quiz
How many correct answers will you get?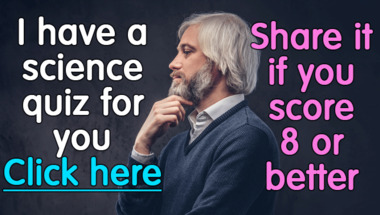 Medicine Trivia Quiz
How smart are you really?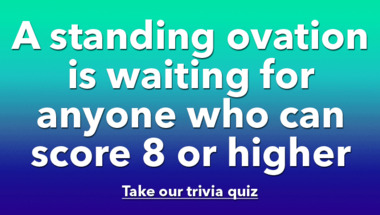 General Trivia Quiz
10 questions to test your knowledge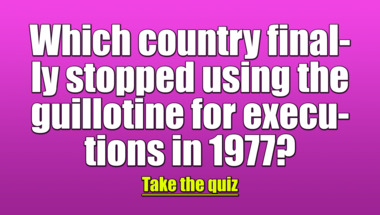 A quiz about old expressions
How many of them do you know?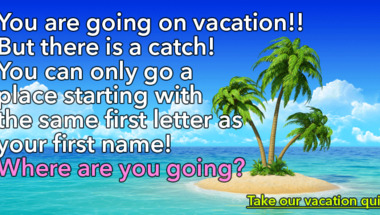 General Trivia Quiz
Let's test your trivia skills!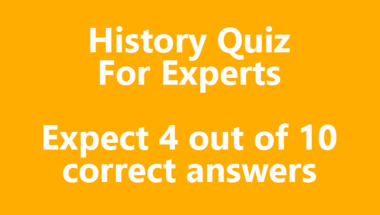 General Knowledge For Trivia L
How many correct will you get?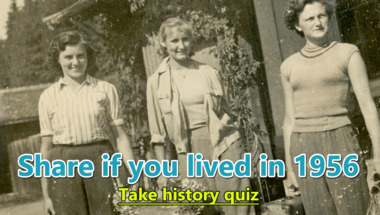 Geography Trivia Quiz
10 questions to test your knowledge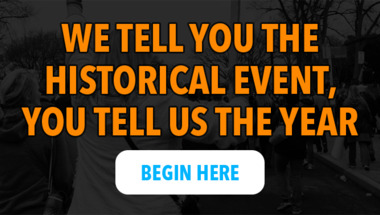 Mixed Trivia Questions
10 questions to test your knowledge