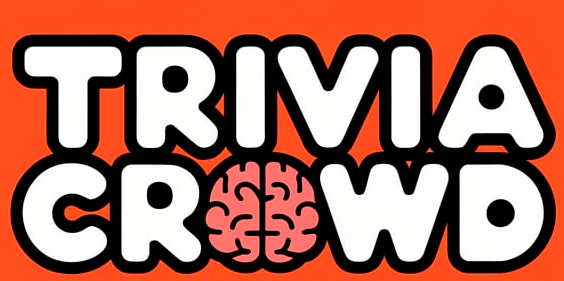 Mixed trivia quiz for the 10% smartest people on Facebook
Question 1 of 10
Shivering lots or getting very tired when out in freezing weather is a sign of what?
Question 2 of 10
According to Shakespeare, "All"s Well That ………...."?
Question 3 of 10
Which of these letters is a vowel?
Question 4 of 10
How many stars are there on the USA flag?
Question 5 of 10
What nationality was the man who invented Lego?
Question 6 of 10
Complete the title of C S Lewis's classic story: 'The Lion The Witch and the ……….'?
Question 7 of 10
Finish the country's name: Independent State of Papua _______.
Question 8 of 10
Former US President Jimmy Carter was famous for farming which product?
Question 9 of 10
What disease is commonly known as lockjaw?
Question 10 of 10
In October 2018, Kylie Jenner released a special make-up collection for which event?

Trivia Quiz For Smart People
Tell your score in the comments!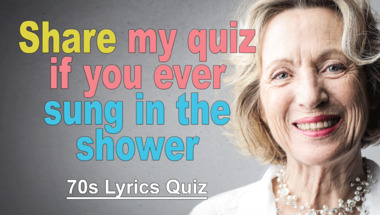 General Trivia Quiz
Let's see how smart you really are!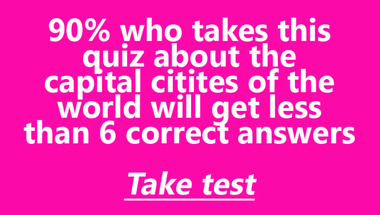 Trivia Quiz For Experts
10 Questions For The Knowledgeable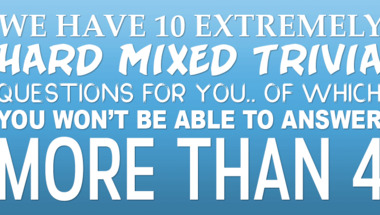 Trivia Quiz
How many of them will you answer correctly?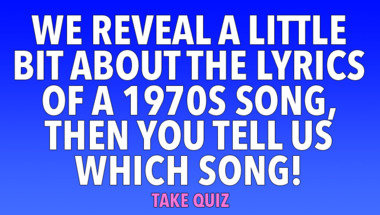 Mixed knowledge questions
That last questions will make you stumble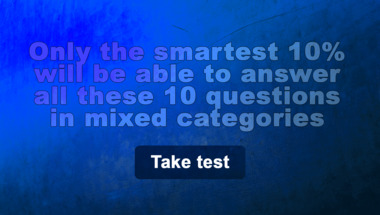 TV-QUIZ
What do you remember?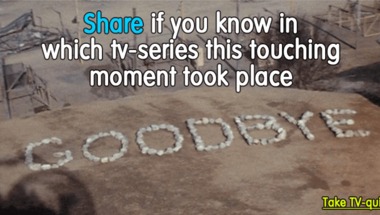 Things that happened in the 50
A Trivia Quiz About The Exciting Decade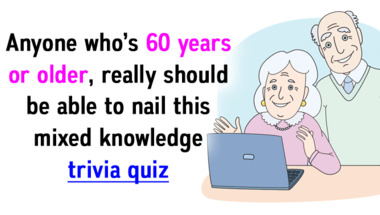 Geography Trivia Quiz
Experts Only Please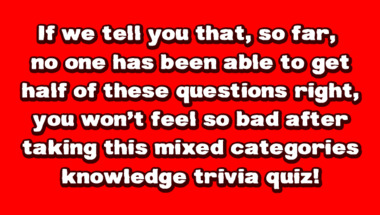 General Trivia Quiz For Expert
If you're lucky, you'll get 3 out of 10 right..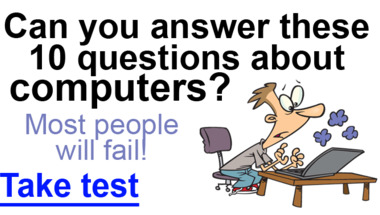 Quiz : 1960s band names
Can you complete these 10 band names?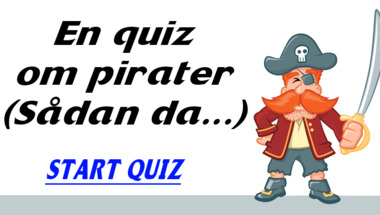 Help us complete these 50s son
How many correct answers will you get?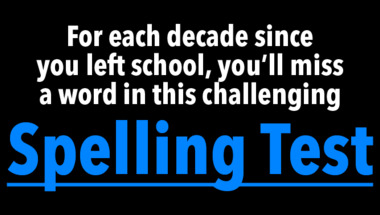 1970s Lyrics Quiz
These lines are all missing a word!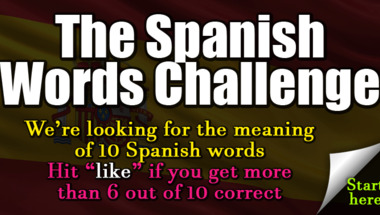 Quiz : Who sang these 70s hits
How many correct will you get?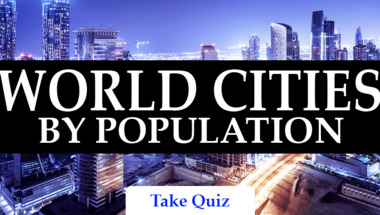 Science Trivia Quiz
10 questions to test your knowledge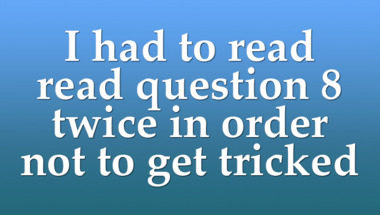 Spelling Quiz For Adults
10 words to spell