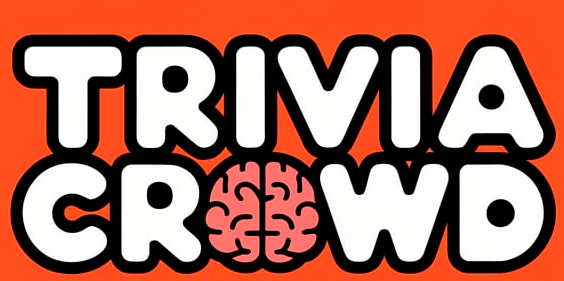 World History Quiz
Question 1 of 10
Who was the first black South African president?
Question 2 of 10
Charles Bronson did NOT star in which of these movies?
Question 3 of 10
In what year did Lee Harvey Oswald and his family return to the United States from the Soviet Union?
Question 4 of 10
Natalie Portman, who was born in 1981, is best known for what?
Question 5 of 10
Who became Queen of Scotland in 1542, merely six days old?
Question 6 of 10
Which show did the Canadian-American journalist Peter Jennings anchor between 1983 and 2005?
Question 7 of 10
In which country was pottery invented?
Question 8 of 10
In which year did Martin Luther King give his "I Have a Dream" speech?
Question 9 of 10
Which great humanitarian died the week after Princess Diana in 1997?
Question 10 of 10
Which country obtained its first female president in 2007?

Trivia Quiz For Smart People
Tell your score in the comments!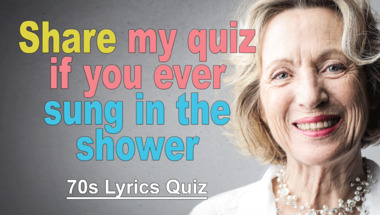 TV-QUIZ
What do you remember?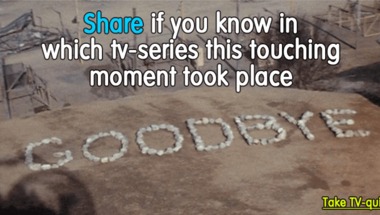 Trivia Quiz For Experts
10 Questions For The Knowledgeable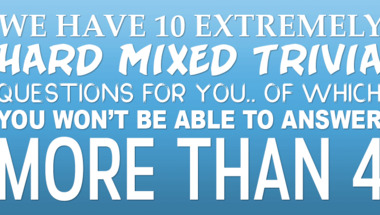 Impossible Spelling Test
Not even a professor will nail this one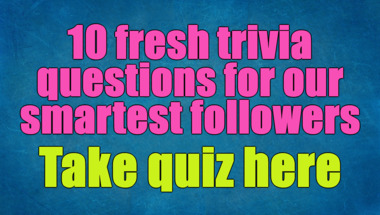 General Trivia Quiz For Expert
If you're lucky, you'll get 3 out of 10 right..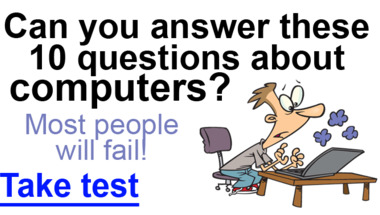 Mixed knowledge questions
That last questions will make you stumble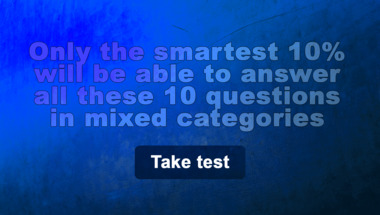 Science Trivia Quiz
10 questions to test your knowledge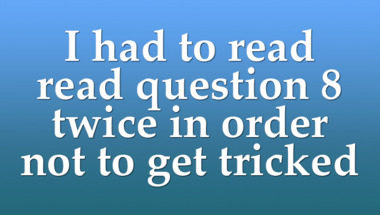 Things that happened in the 50
A Trivia Quiz About The Exciting Decade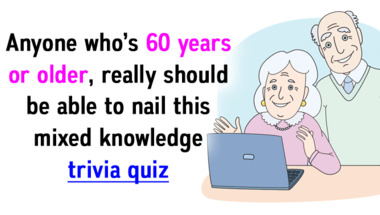 Geography Trivia Quiz
Experts Only Please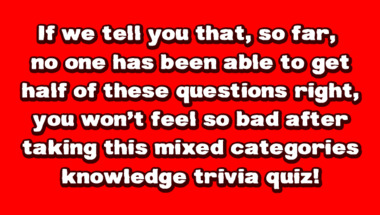 General Trivia Quiz
Let's see how smart you really are!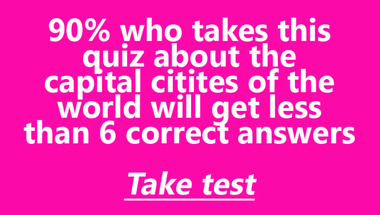 Help us complete these 50s son
How many correct answers will you get?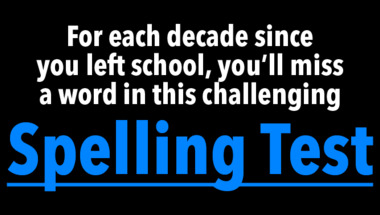 1975 Song Quiz
How many of them will you answer correctly?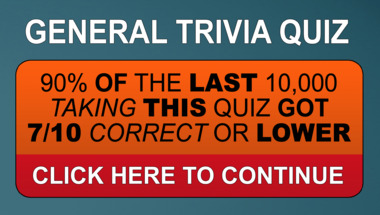 Quiz : We show you the flag, y
How many countries flags do you know?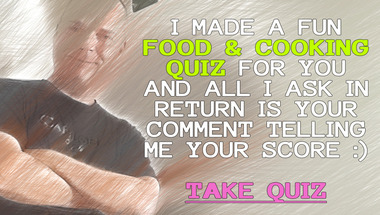 Trivia Quiz
How many of them will you answer correctly?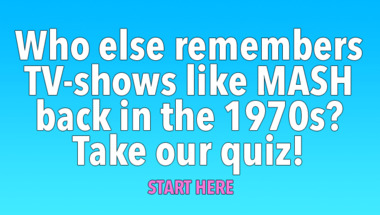 1970s Lyrics Quiz
These lines are all missing a word!