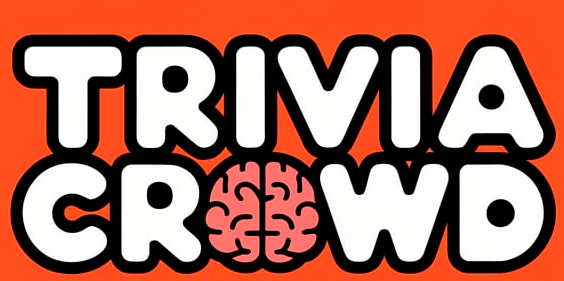 Impossible history questions
Question 1 of 10
Who did President Roosevelt appoint as army Chief of Staff when Germany invaded Poland in 1939?
Question 2 of 10
Who was the Vice President under President Jimmy Carter?
Question 3 of 10
What was the name of Charles Dickens novel 'David...'?
Question 4 of 10
In 1909, who became the first American worth more than a billion dollars?
Question 5 of 10
What are the indigenous people of New Zealand called?
Question 6 of 10
Who was the first President of the Democratic Republic of Vietnam?
Question 7 of 10
The Armstrong-Whitworth F.K.10 aircraft was used predominantly by which country in World War I?
Question 8 of 10
What was the Russian space station called that orbited the earth throughout the 90s?
Question 9 of 10
With which President did the cabinet draw the 'Bay of Pigs' operation?
Question 10 of 10
The first QANTAS flight was on November 2, 1922, out of Charleville. Where?

Trivia Quiz For Smart People
Tell your score in the comments!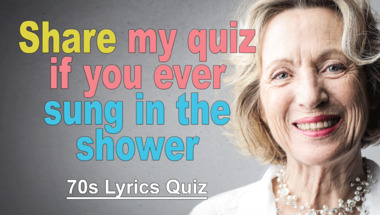 General Trivia Quiz
Let's see how smart you really are!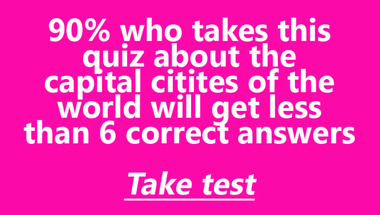 Trivia Quiz For Experts
10 Questions For The Knowledgeable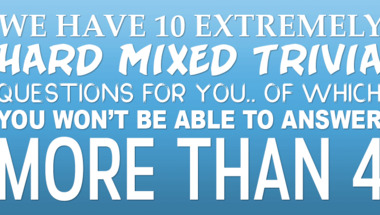 Trivia Quiz
How many of them will you answer correctly?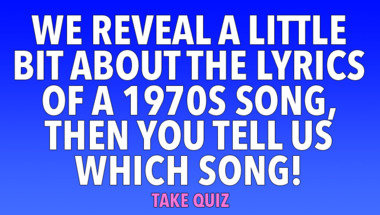 Mixed knowledge questions
That last questions will make you stumble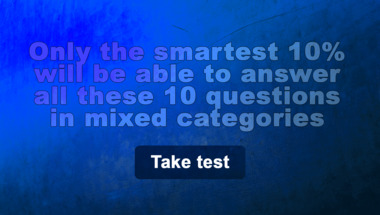 TV-QUIZ
What do you remember?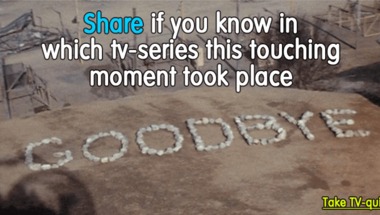 Things that happened in the 50
A Trivia Quiz About The Exciting Decade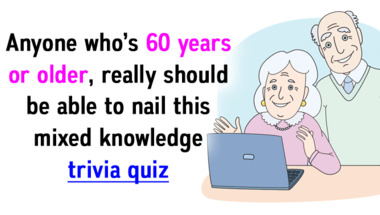 General Trivia Quiz For Expert
If you're lucky, you'll get 3 out of 10 right..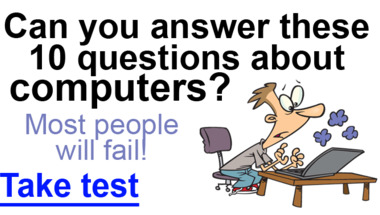 Geography Trivia Quiz
Experts Only Please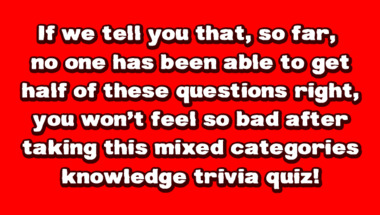 Quiz : 1960s band names
Can you complete these 10 band names?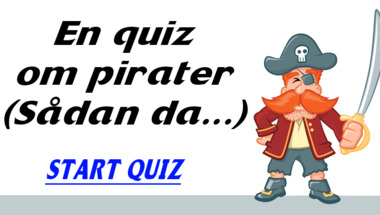 Help us complete these 50s son
How many correct answers will you get?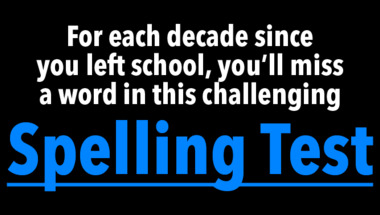 1970s Lyrics Quiz
These lines are all missing a word!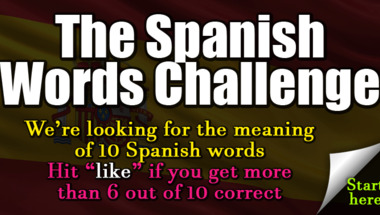 Quiz : Who sang these 70s hits
How many correct will you get?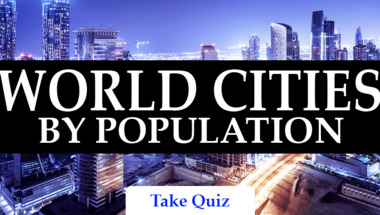 Spelling Quiz For Adults
10 words to spell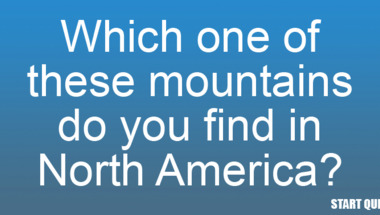 General Knowledge For Trivia L
10 Impossible Questions