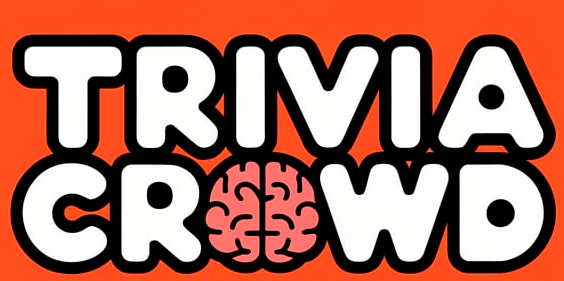 Impossible history questions
Question 1 of 10
Who did President Roosevelt appoint as army Chief of Staff when Germany invaded Poland in 1939?
Question 2 of 10
Who was the Vice President under President Jimmy Carter?
Question 3 of 10
What was the name of Charles Dickens novel 'David...'?
Question 4 of 10
In 1909, who became the first American worth more than a billion dollars?
Question 5 of 10
What are the indigenous people of New Zealand called?
Question 6 of 10
Who was the first President of the Democratic Republic of Vietnam?
Question 7 of 10
The Armstrong-Whitworth F.K.10 aircraft was used predominantly by which country in World War I?
Question 8 of 10
What was the Russian space station called that orbited the earth throughout the 90s?
Question 9 of 10
With which President did the cabinet draw the 'Bay of Pigs' operation?
Question 10 of 10
The first QANTAS flight was on November 2, 1922, out of Charleville. Where?

Quiz : World History
Tell us your result in the comments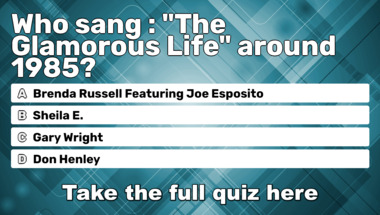 Trivia Quiz With 10 Questions
And You Will Fail At Least 50% Of Them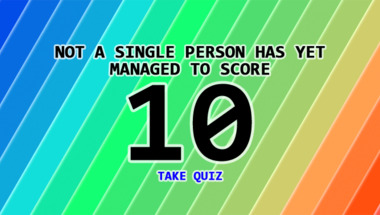 Quiz : Help us complete these
10 songs are missing a word here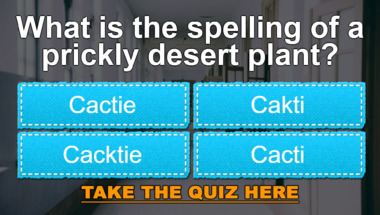 A quiz about old expressions
How many of them do you know?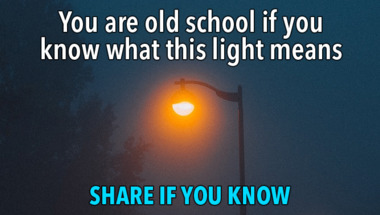 60s Lyrics Quiz
How many songs will you get right?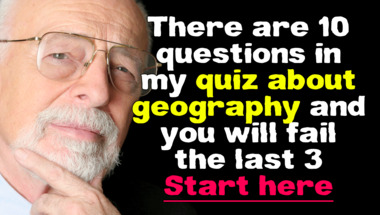 Song quiz : 1958
How many of them will you answer correctly?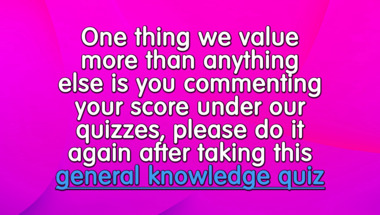 History Quiz for the curious
10 amazing questions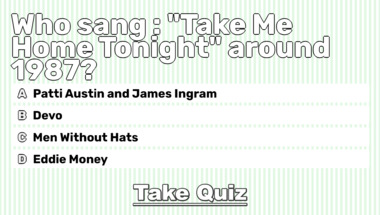 Trivia Quiz
How many correct answers will you get?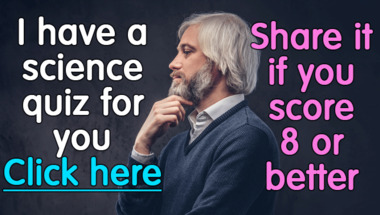 Medicine Trivia Quiz
How smart are you really?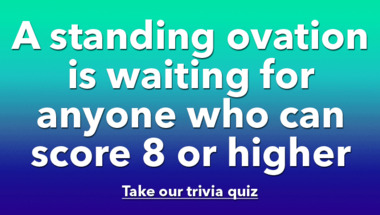 General Trivia Quiz
10 questions to test your knowledge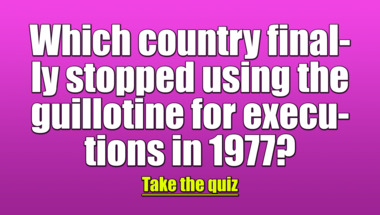 A quiz about old expressions
How many of them do you know?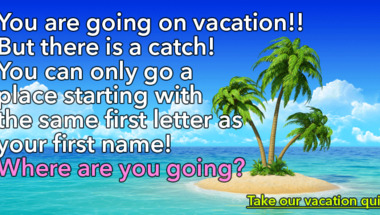 General Trivia Quiz
Let's test your trivia skills!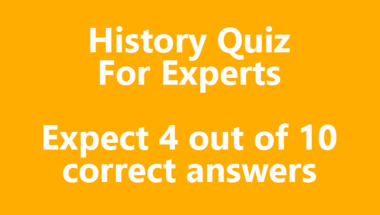 General Knowledge For Trivia L
How many correct will you get?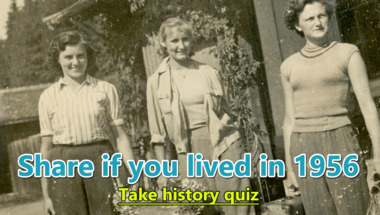 Geography Trivia Quiz
10 questions to test your knowledge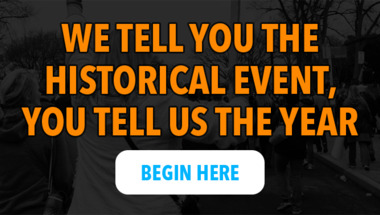 Mixed Trivia Questions
10 questions to test your knowledge