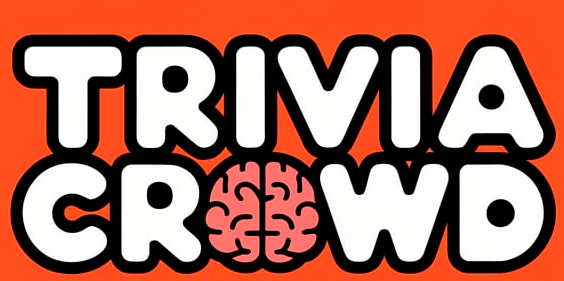 History Quiz
Question 1 of 10
Who was the first black South African president?
Question 2 of 10
In 2013, a deadly earthquake hit Sichuan in which country?
Question 3 of 10
What organization was formed when the North Atlantic Treaty was signed on April 4, 1949?
Question 4 of 10
Which of these states is one of the 13 original colonies?
Question 5 of 10
What was President Taft's first name?
Question 6 of 10
Which of the following Presidents' First Lady was named Pat?
Question 7 of 10
Which of these minority groups has sought an autonomous state within the boundaries of Spain?
Question 8 of 10
How did Adolf Hitler die?
Question 9 of 10
In what year did Franklin D. Roosevelt's third Secretary of War end his service?
Question 10 of 10
Who were the mythological figures, protagonists in an episode of the Odyssey, who enthralled sailors with their songs then causing them to die?

General Trivia Quiz
Let's see how smart you really are!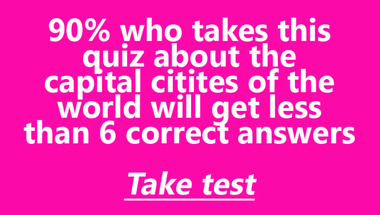 Trivia Quiz For Smart People
Tell your score in the comments!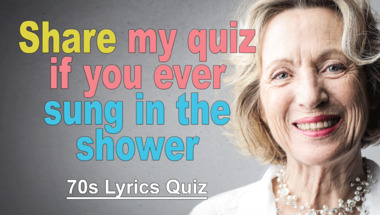 Trivia Quiz For Experts
10 Questions For The Knowledgeable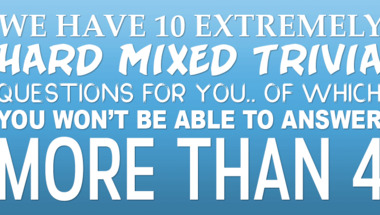 Mixed knowledge questions
That last questions will make you stumble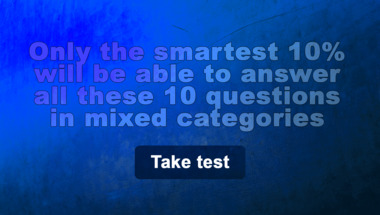 TV-QUIZ
What do you remember?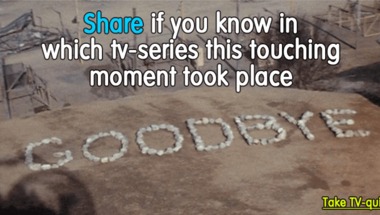 Things that happened in the 50
A Trivia Quiz About The Exciting Decade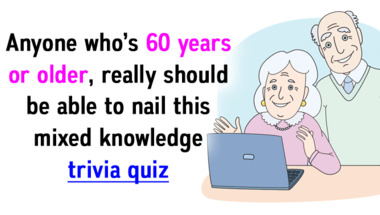 Geography Trivia Quiz
Experts Only Please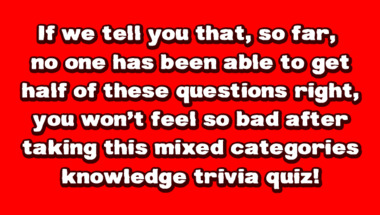 Help us complete these 50s son
How many correct answers will you get?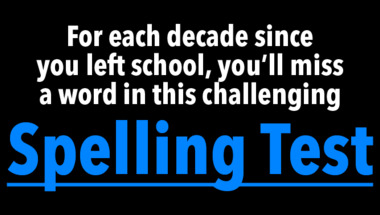 Trivia Quiz
How many of them will you answer correctly?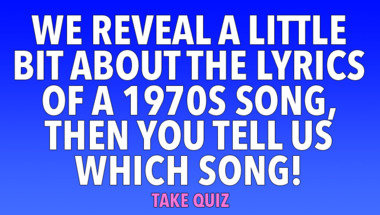 General Trivia Quiz For Expert
If you're lucky, you'll get 3 out of 10 right..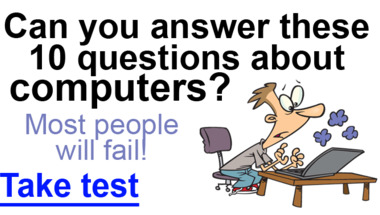 Quiz : 1960s band names
Can you complete these 10 band names?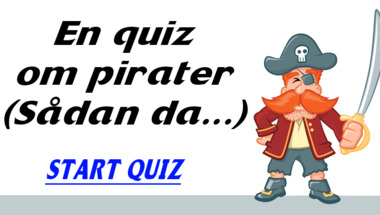 1970s Lyrics Quiz
These lines are all missing a word!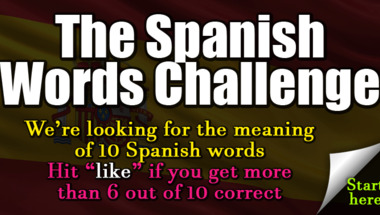 Science Trivia Quiz
10 questions to test your knowledge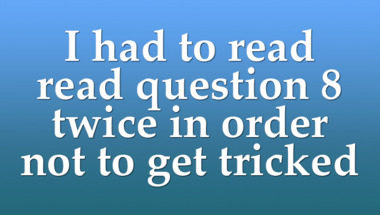 Trivia Quiz
How many of them will you answer correctly?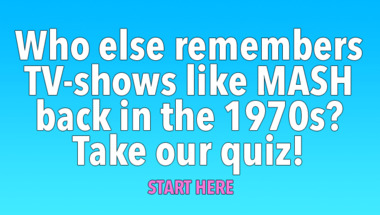 Quiz : Who sang these 70s hits
How many correct will you get?