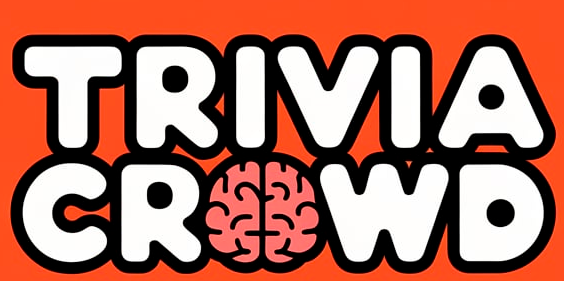 World History Quiz
Question 1 of 10
The first epidemic of what occurred on the island of Hispaniola in 1507?
Question 2 of 10
Who was the first President to wear a beard in office?
Question 3 of 10
What country was the rebel Pancho Villa from?
Question 4 of 10
Dom Pérignon first created which type of wine in 1670?
Question 5 of 10
In 1917, what did George V change the family surname to from Saxe-Coburg-Gotha?
Question 6 of 10
Which former Spice Girl was born in 1974?
Question 7 of 10
Which president was nicknamed 'Hero of Appomattox'?
Question 8 of 10
Which doctor was nicknamed 'The Angel of Death' for his experiments in Nazi Germany?
Question 9 of 10
Of which state was Bill Clinton Governor prior to becoming President in 1992?
Question 10 of 10
Which political party did President Jimmy Carter represent?