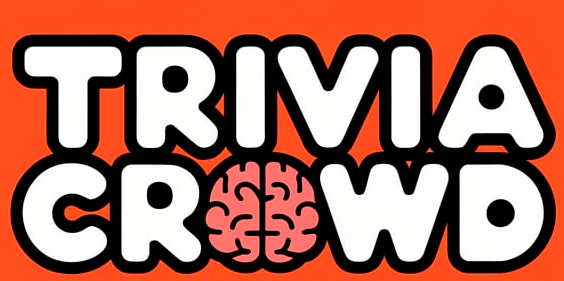 World Geography Quiz
Question 1 of 10
Which of these is a range of mountains in North Africa? 
Question 2 of 10
What is the state capital of Oklahoma?
Question 3 of 10
Which British island is south of Sicily?
Question 4 of 10
What is the state capital of Kansas?
Question 5 of 10
In what state is the city of Augusta located?
Question 6 of 10
What U.S. state is almost 550 times smaller than Alaska, and the smallest state in the country?
Question 7 of 10
The Iguazu Falls form the border between which South American countries?
Question 8 of 10
In what country are the popular tourist destinations Noosa, Byron Bay and Surfers Paradise?
Question 9 of 10
How many US states begin with letter E?
Question 10 of 10
30 people died in a fire in which London tube station in 1987?

Trivia Quiz For Smart People
Tell your score in the comments!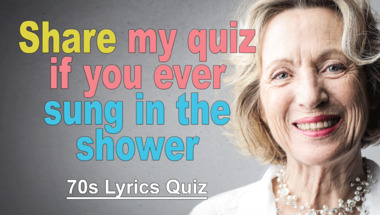 TV-QUIZ
What do you remember?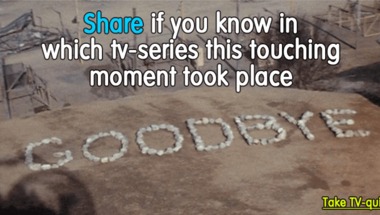 Trivia Quiz For Experts
10 Questions For The Knowledgeable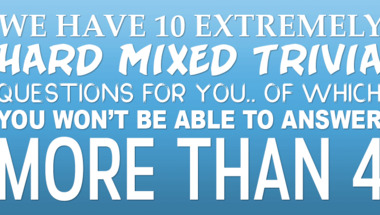 Impossible Spelling Test
Not even a professor will nail this one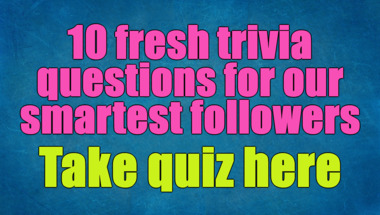 Mixed knowledge questions
That last questions will make you stumble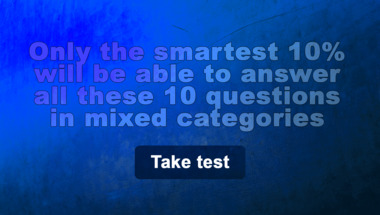 General Trivia Quiz For Expert
If you're lucky, you'll get 3 out of 10 right..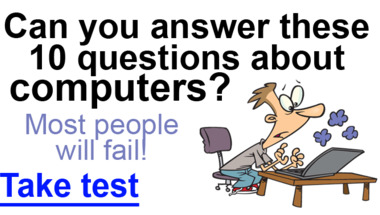 Science Trivia Quiz
10 questions to test your knowledge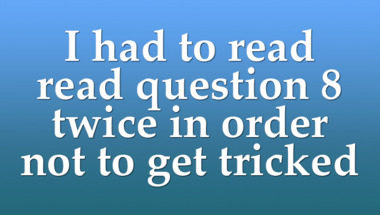 Geography Trivia Quiz
Experts Only Please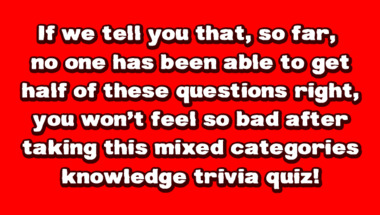 Things that happened in the 50
A Trivia Quiz About The Exciting Decade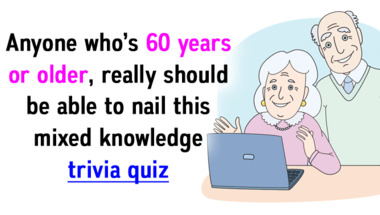 General Trivia Quiz
Let's see how smart you really are!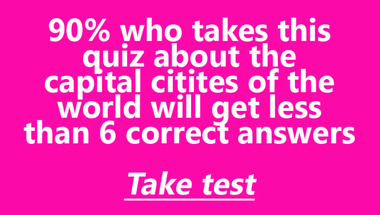 Help us complete these 50s son
How many correct answers will you get?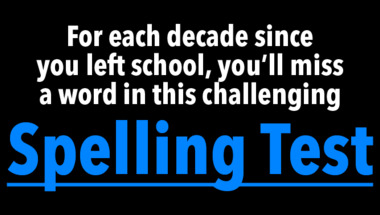 1975 Song Quiz
How many of them will you answer correctly?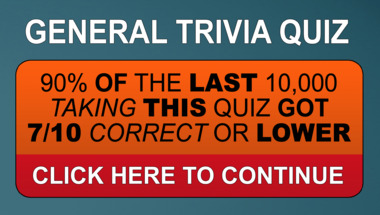 Trivia Quiz
How many of them will you answer correctly?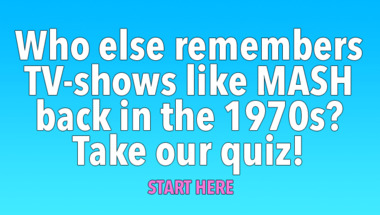 Quiz : We show you the flag, y
How many countries flags do you know?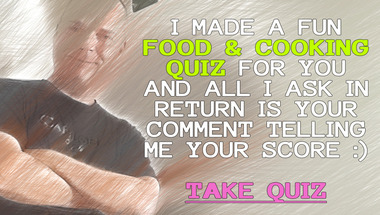 1970s Lyrics Quiz
These lines are all missing a word!