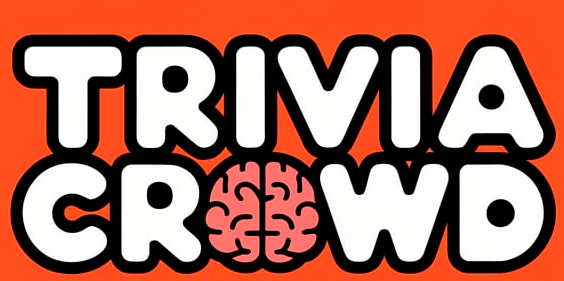 Quiz : Can you cook?
Question 1 of 10
When are fortune cookies usually served in Chinese restaurants?
Question 2 of 10
What cut of meat is used for making bacon?
Question 3 of 10
What is browning meat or poultry in liquid or fat, then cooking covered on low heat for a long time?
Question 4 of 10
Blueberries help improve the function of what sensory organs?
Question 5 of 10
Which of these cannot be eaten in a salad?
Question 6 of 10
What colorful cheese is often used to crumble over salads?
Question 7 of 10
What candy bar was named after a popular dance?
Question 8 of 10
What are the primary ingredients of a Greek "village" salad?
Question 9 of 10
Zuppa di pesce is included in which cuisine?
Question 10 of 10
Which type of ice cream typically includes eggs?

Trivia Quiz For Smart People
Tell your score in the comments!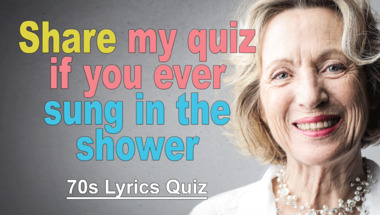 General Trivia Quiz
Let's see how smart you really are!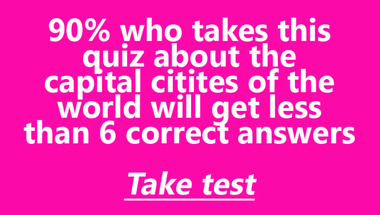 Trivia Quiz For Experts
10 Questions For The Knowledgeable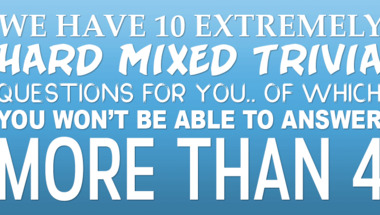 TV-QUIZ
What do you remember?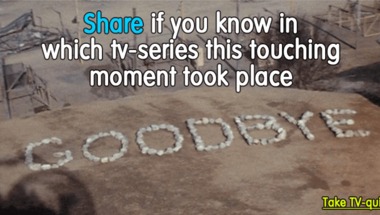 Mixed knowledge questions
That last questions will make you stumble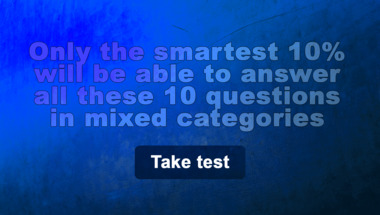 Geography Trivia Quiz
Experts Only Please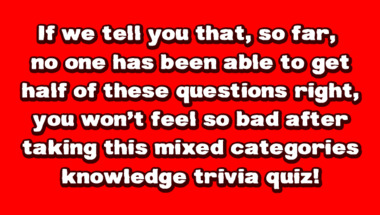 Things that happened in the 50
A Trivia Quiz About The Exciting Decade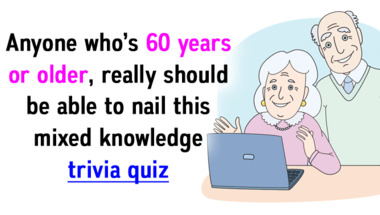 General Trivia Quiz For Expert
If you're lucky, you'll get 3 out of 10 right..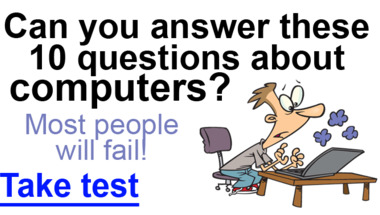 Help us complete these 50s son
How many correct answers will you get?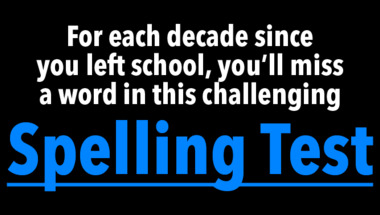 Science Trivia Quiz
10 questions to test your knowledge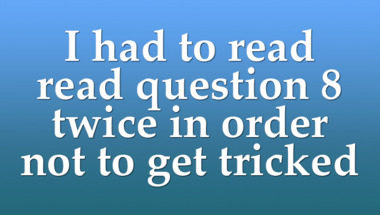 Trivia Quiz
How many of them will you answer correctly?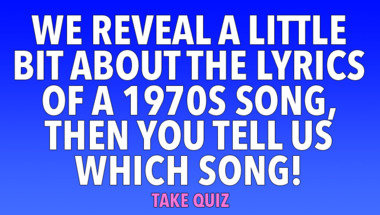 Quiz : 1960s band names
Can you complete these 10 band names?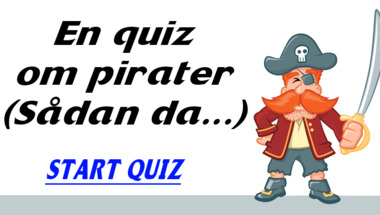 Impossible Spelling Test
Not even a professor will nail this one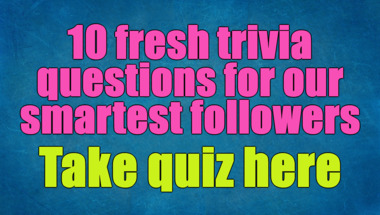 1970s Lyrics Quiz
These lines are all missing a word!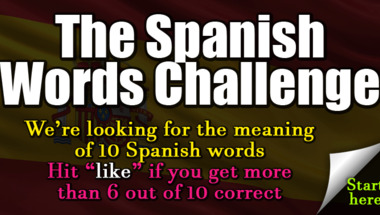 Trivia Quiz
How many of them will you answer correctly?