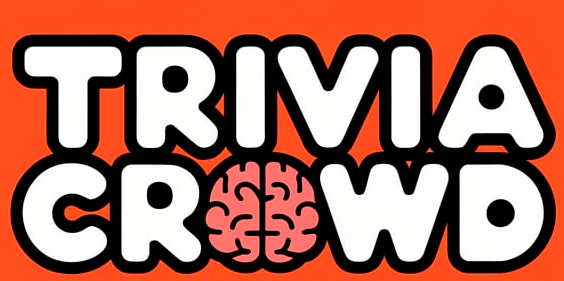 Only a chef will master this quiz
Question 1 of 10
Which one of these fruits contains a pit?
Question 2 of 10
Who became a spokesman for "Jell-O" in the 1970's?
Question 3 of 10
Which of the following is the most expensive spice in the world?
Question 4 of 10
What are the two ingredients in a roux?
Question 5 of 10
Which ice cream flavor is usually green with chocolate chips?
Question 6 of 10
What grain is used to make sake?
Question 7 of 10
What might Italians call maize?
Question 8 of 10
Beluga, osetra and sevruga caviar come from what fish?
Question 9 of 10
Which ingredient is used to make caramel?
Question 10 of 10
A red wine made from gamay grapes grown in the Lyon region of France is called what?

Trivia Quiz For Smart People
Tell your score in the comments!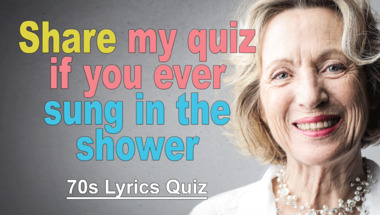 TV-QUIZ
What do you remember?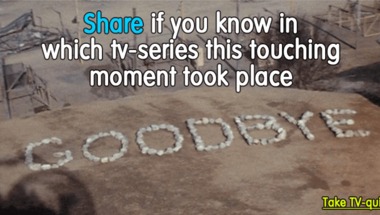 Trivia Quiz For Experts
10 Questions For The Knowledgeable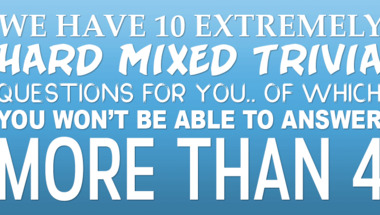 Impossible Spelling Test
Not even a professor will nail this one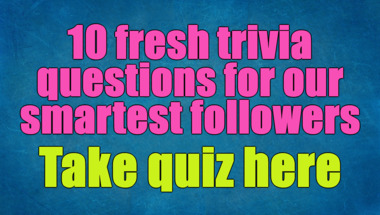 Mixed knowledge questions
That last questions will make you stumble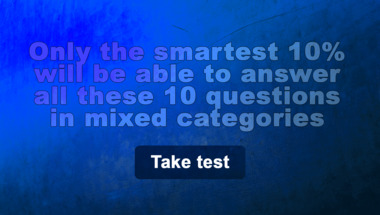 General Trivia Quiz For Expert
If you're lucky, you'll get 3 out of 10 right..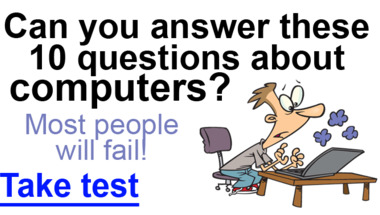 Science Trivia Quiz
10 questions to test your knowledge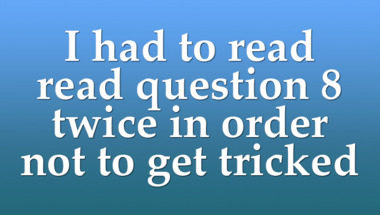 Geography Trivia Quiz
Experts Only Please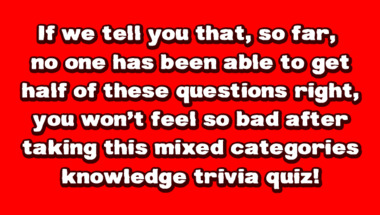 Things that happened in the 50
A Trivia Quiz About The Exciting Decade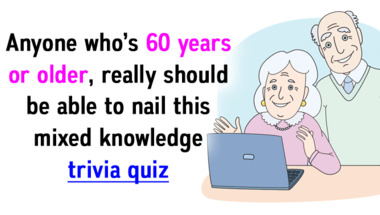 General Trivia Quiz
Let's see how smart you really are!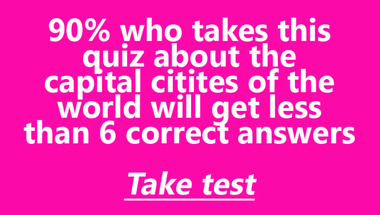 Help us complete these 50s son
How many correct answers will you get?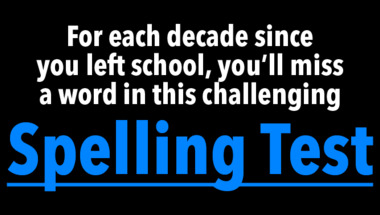 1975 Song Quiz
How many of them will you answer correctly?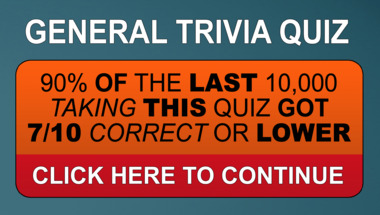 Quiz : We show you the flag, y
How many countries flags do you know?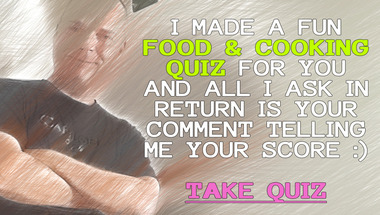 Trivia Quiz
How many of them will you answer correctly?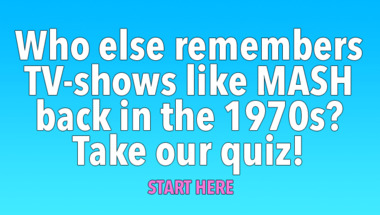 1970s Lyrics Quiz
These lines are all missing a word!