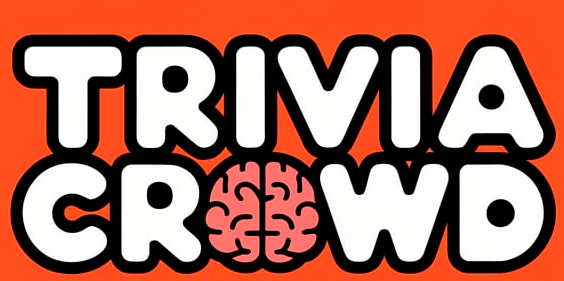 Mixed knowledge questions
Question 1 of 10
Which country is linked to Pakistan via the Khyber Pass?
Question 2 of 10
Which of these is NOT one of the major cities of India?
Question 3 of 10
Mount Everest is in which country?
Question 4 of 10
What is the word for 'A' in the NATO Phonetic Alphabet?
Question 5 of 10
Which is the only country to border Haiti?
Question 6 of 10
When was the Korean War?
Question 7 of 10
What sport is Lionel Messi famous for?
Question 8 of 10
Which actor won the BAFTA Award for Best Actor in a Leading Role for '12 Years a Slave'?
Question 9 of 10
How many State capitals are named after US Presidents?
Question 10 of 10
Darren Criss, star of the Gianni Versace series, shot to fame in which TV show?

Quiz : World History
Tell us your result in the comments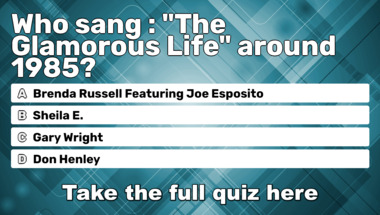 Trivia Quiz With 10 Questions
And You Will Fail At Least 50% Of Them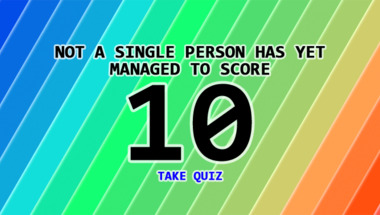 A quiz about old expressions
How many of them do you know?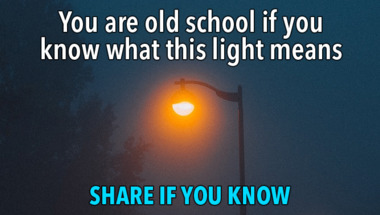 Quiz : Help us complete these
10 songs are missing a word here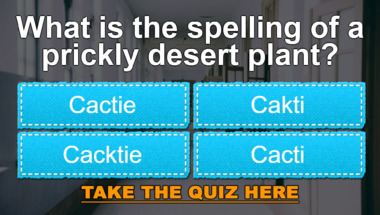 60s Lyrics Quiz
How many songs will you get right?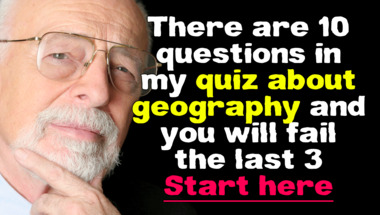 Song quiz : 1958
How many of them will you answer correctly?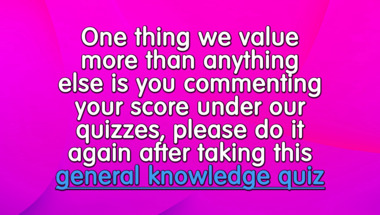 History Quiz for the curious
10 amazing questions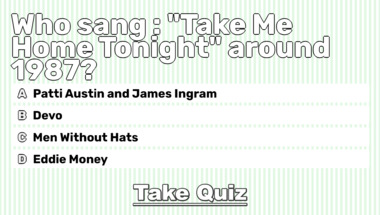 Trivia Quiz
How many correct answers will you get?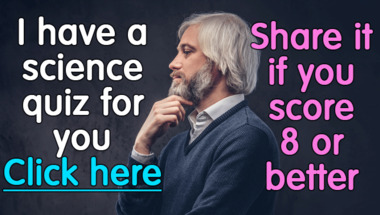 Genius Trivia Quiz
Clever people only please :)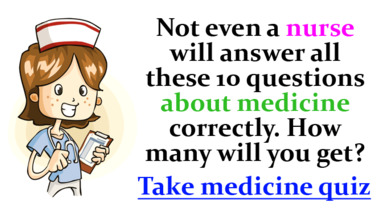 General Trivia Quiz
10 questions to test your knowledge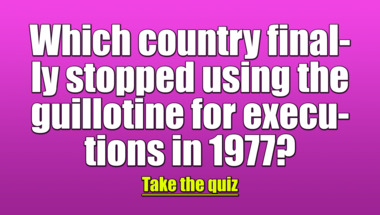 General Knowledge For Trivia L
How many correct will you get?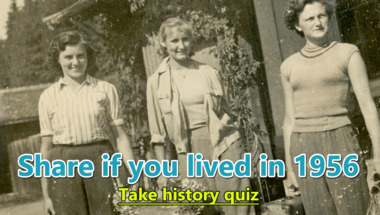 Medicine Trivia Quiz
How smart are you really?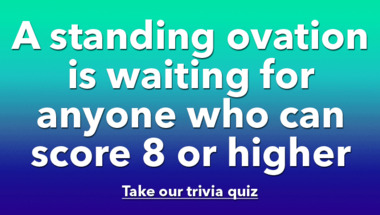 General Trivia Quiz
How many correct will you get?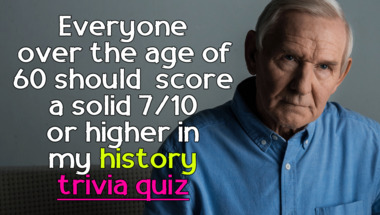 Quiz about old customs
How many of them do you remember?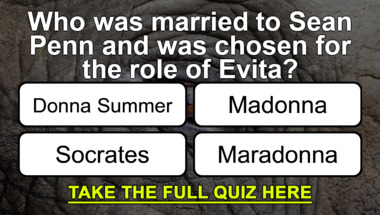 Mixed Trivia Questions
10 questions to test your knowledge