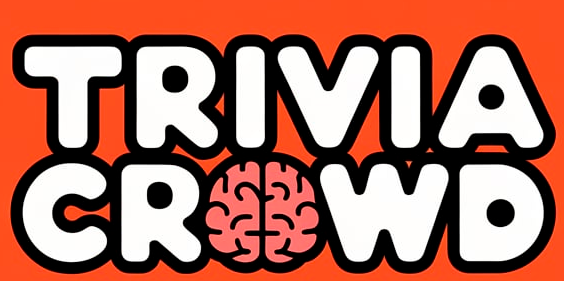 History Quiz
Question 1 of 10
Who was George Washington?
Question 2 of 10
What was the name given to the US led invasion of Iraq in 1991?
Question 3 of 10
During Prohibition, what couldn't be sold in the USA?
Question 4 of 10
Raymond Burr plays the title character in which 1960s TV show?
Question 5 of 10
Which day was first celebrated on April 22 1970?
Question 6 of 10
What was the first name of explorer Drake, knighted in 1581?
Question 7 of 10
What was Marie Curie most famous for being?
Question 8 of 10
What famous president-to-be was sentenced to life imprisonment in 1964?
Question 9 of 10
Who was Homer?
Question 10 of 10
The first of its type, what opened in 1828?