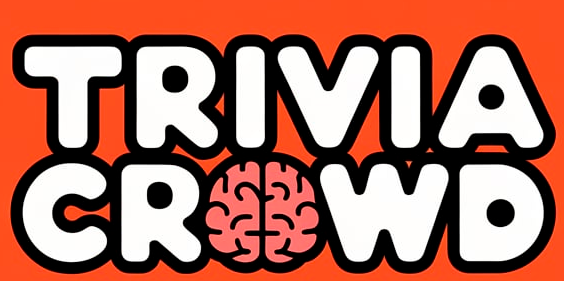 General Trivia Quiz
Question 1 of 10
Mogadishu is the capital of which country?
Question 2 of 10
How many letters are in the English language alphabet?
Question 3 of 10
In which country is the harbour city Mumbai?
Question 4 of 10
Where is the Old Vic Theatre located?
Question 5 of 10
Libya is on which continen?
Question 6 of 10
ANPR stands for what?
Question 7 of 10
The final of the US Open tennis is played on a court named after which former player?
Question 8 of 10
Who did not join the EEC in 1973?
Question 9 of 10
The Basque country was granted the status of 'nationality' by which country?
Question 10 of 10
Where is the oldest and largest Chinese New Year event outside of Asia?