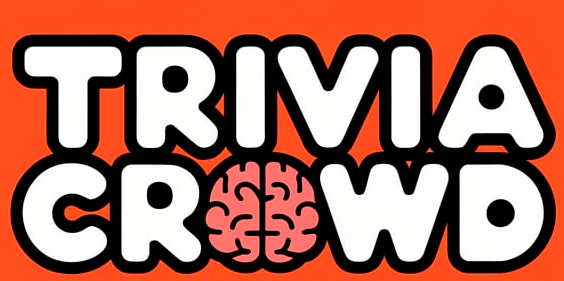 History Quiz
Question 1 of 10
What is the name of John Lennon's first son?
Question 2 of 10
During which civil war did the battle of 'Hatchie's Bridge' take place?
Question 3 of 10
Which Empire brought about the fall of Constantinople in 1453?
Question 4 of 10
Who signed the Internal Revenue Act of 1864?
Question 5 of 10
Which Venetian explorer served the emperor Kublai Khan?
Question 6 of 10
On 23 August 1939, a non-aggression pact was signed between Germany and the Soviets in which they also agreed to invade another country. What country?
Question 7 of 10
By what name was the 1970s trade dispute between Britain and Iceland known?
Question 8 of 10
What religious movement did John Wesley found in the 18th century?
Question 9 of 10
Which 1950s film took place in Chicago and Miami 1929?
Question 10 of 10
Robert Menzies, who served as Prime Minister of which country, died in May 1978?

Quiz : Songs of the 1960s
How many correct will you get?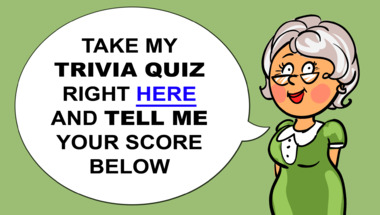 Can you answer these 10 questi
The category is a secret.. ;)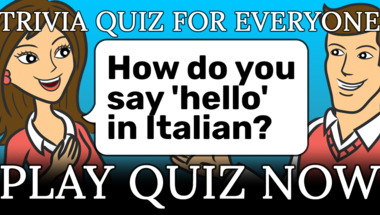 Geography Trivia Quiz
Are you smart enough for this one?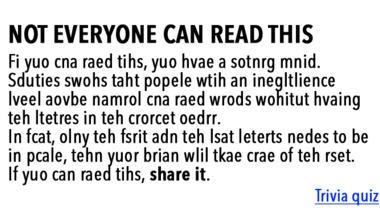 Knowledge Quiz
How many correct will you get?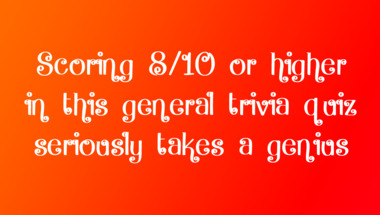 Trivia Quiz For Smart People
Tell your score in the comments!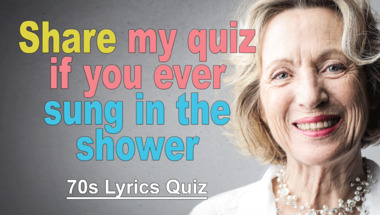 General Trivia Quiz
10 questions to test your knowledge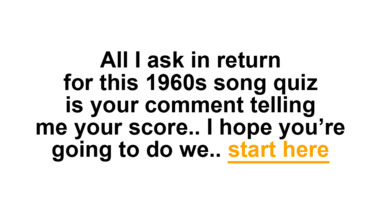 1950s Song Lyrics Quiz
How many of the good old songs do you remembe..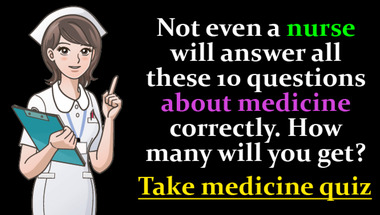 Extremely Hard Trivia Quiz
How many correct answers will you get?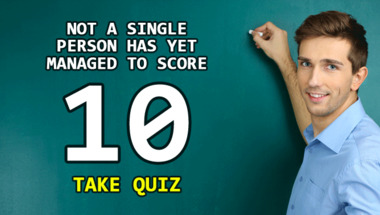 World Geography Quiz
Tell us your result in the comments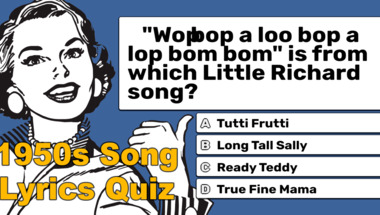 Quiz : Song lyrics of the 1960
How many correct will you get?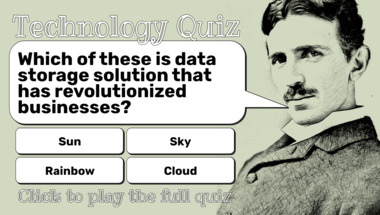 Some can read it, some can't
Can you? Click here to continue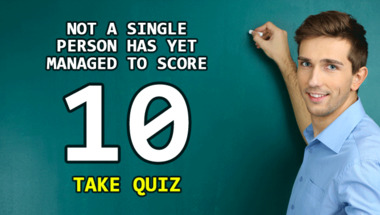 Quiz : We removed a word from
How many correct answers will you get?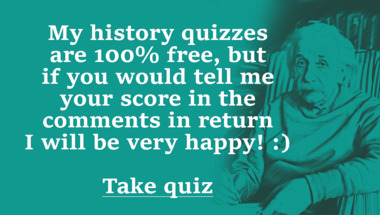 Trivia Quiz with 10 mixed ques
And 10 more questions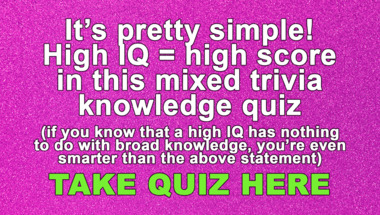 Fresh trivia quiz
10 mixed questions for you to have fun with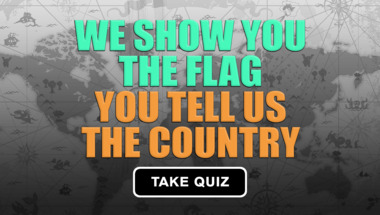 Mixed Trivia Questions
10 mixed questions for you to have fun with