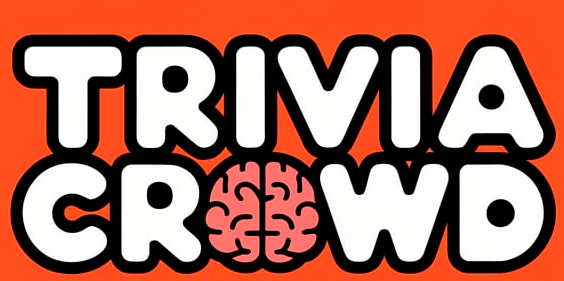 10 mixed trivia questions
Question 1 of 10
According to Simon and Garfunkel in 1968, who does Jesus love 'more than you will know'?'
Question 2 of 10
The USA is on which continent?
Question 3 of 10
In what country was the Coca Cola brand founded?
Question 4 of 10
In 1986 July 4th was the celebration of how many years of Independence?
Question 5 of 10
What animal features in the game 'Buckaroo'?
Question 6 of 10
In what large U.S. city can you walk in Lincoln Park along Lake Michigan's shoreline?
Question 7 of 10
Traditionally for Chinese New Year, firecrackers were once lit to scare away who?
Question 8 of 10
Charlie and the Chocolate Factory is a famous work by which children's author?
Question 9 of 10
What is the cheapest new car in the world?
Question 10 of 10
Who won the men's singles final at the Australian Open in 2012?

History Trivia Quiz
10 Very Hard Questions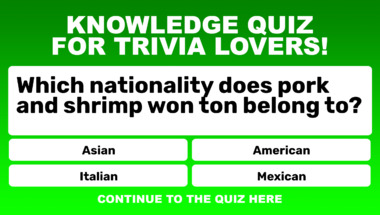 Trivia Quiz About Food
Are you home cook enough for this one?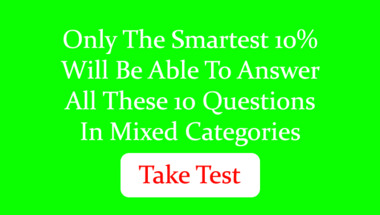 Food quiz for home chefs
Do you love cooking enough for master this qu..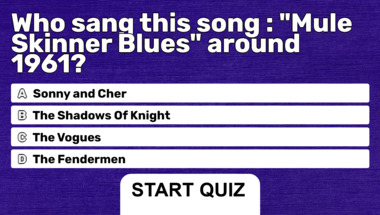 Quiz : Who is the other part o
Beware, this quiz is not easy! :)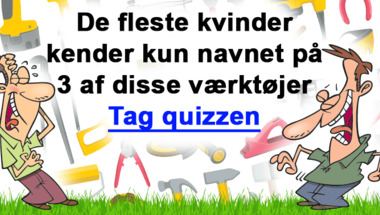 Song Quiz For Experts
Let's see how smart you really are!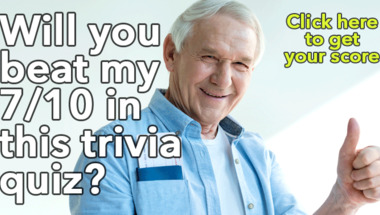 Quiz : 1960s Songs (Very hard)
Forward quiz if you score 5 or higher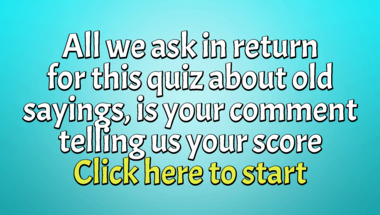 1960s Song Quiz
We name the artists you name the songs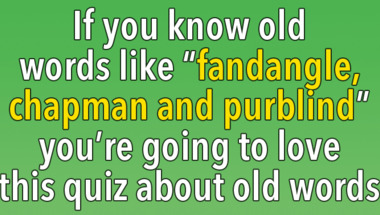 Tool quiz for women
Do you know all the names? :)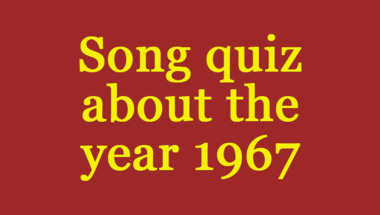 1970s Song Quiz
We name the artists you name the songs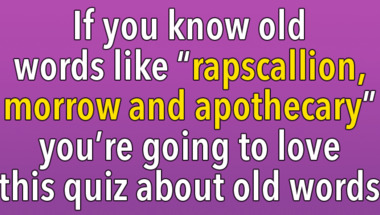 Science & Nature Quiz
10 Quite Difficult Questions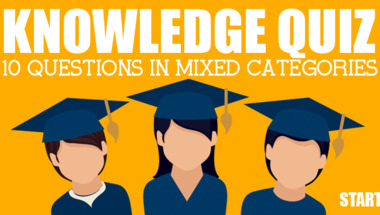 1960s Song Lyrics Quiz
How many of the good old songs do you remembe..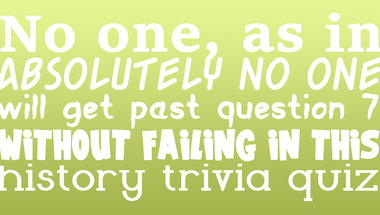 1950s History Quiz
10 quite hard questions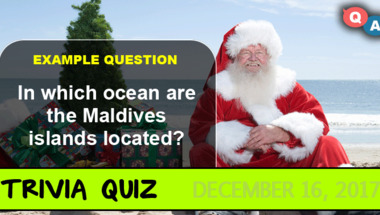 1960s Music Quiz
How many correct will you get?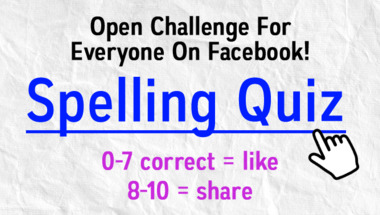 General Trivia Quiz
10 questions to test your knowledge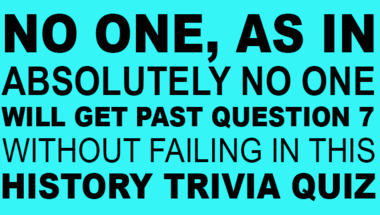 Quiz : Songs on the hit list i
Post your favorite song along with your score..