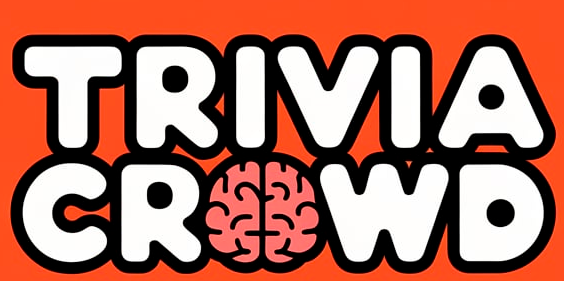 Trivia Quiz for everyone on Facebook
Question 1 of 10
Khloe Kardashian's sisters all have named starting wih which letter of the alphabet?
Question 2 of 10
What type of clothing is a Babushka?
Question 3 of 10
England and Scandinavia are separated by which sea?
Question 4 of 10
McAfee primarily makes what kind of software?
Question 5 of 10
Which C is tin oxide ore?
Question 6 of 10
What city is referred to as "The Racing Capital of the World"?
Question 7 of 10
The successful tennis player Rafael Nadal is from which European country?
Question 8 of 10
What word means the quality of having unlimited power?
Question 9 of 10
What is Phil Mickelson's nickname?
Question 10 of 10
What is thrown during the sport of Ultimate?