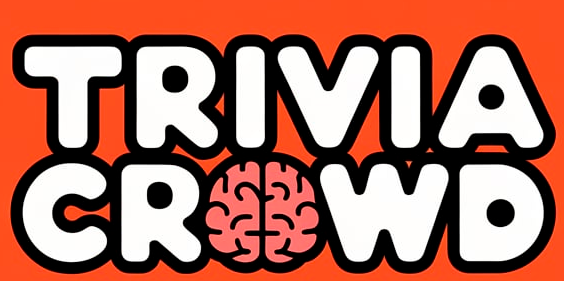 10 quite difficult trivia questions
Question 1 of 10
Berlin and Nuremberg are cities in which European country?
Question 2 of 10
A pair of shorts are named after which Caribbean island?
Question 3 of 10
Martin Luther King, Jr., John F. Kennedy and Robert F. Kennedy were assassinated during this decade.
Question 4 of 10
Which former actor and US President received an honorary British Knighthood?
Question 5 of 10
Which country nationalised the Suez Canal in 1956?
Question 6 of 10
The 1996 Muppets film was based on which Robert Louis Stevenson novel?
Question 7 of 10
Mali is located in which continent?
Question 8 of 10
Which city is considered the capital of the European Union?
Question 9 of 10
Which metal was used to construct the outside hull of the Statue of Liberty?
Question 10 of 10
Katy Perry has a tattoo of which cartoon character on her finger?