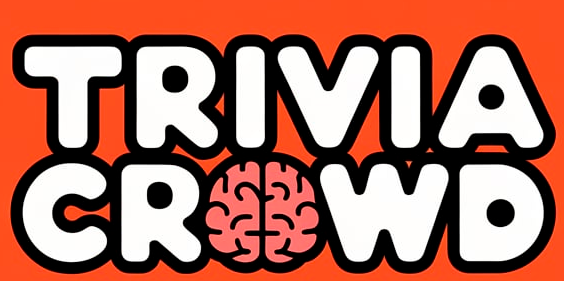 Food & Cooking Quiz
Question 1 of 10
Which English county gives its name to a highly spiced sauce and flavouring?
Question 2 of 10
Which vegetables grow in pods?
Question 3 of 10
What vegetable is the main ingredient of coleslaw?
Question 4 of 10
What is the name for meat from a sheep, too old to be lamb?
Question 5 of 10
What type of wine is a Spanish bottle labelled as "blanco"?
Question 6 of 10
What type of fish is used to make Livornaise sauce?
Question 7 of 10
Zwyieka is a sausage from which European country?
Question 8 of 10
S'mores is a camping treat of what, sandwiched between two cookies?
Question 9 of 10
What vegetable goes into the filling of a Greek spanakopita?
Question 10 of 10
Ugli fruit is native to which region of the world?