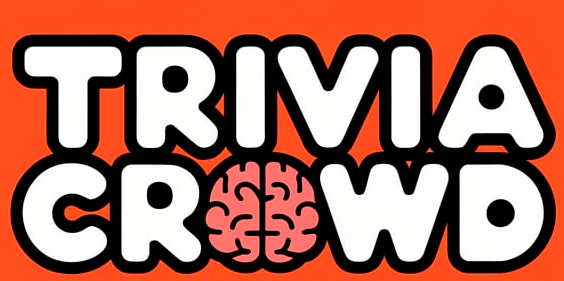 Food & Cooking Quiz
Question 1 of 10
Croutons are pieces of what, fried in butter?
Question 2 of 10
Which breakfast dish contains oats, apple, nuts and fruit?
Question 3 of 10
What is the name for egg whites and sugar beaten until stiff, then baked in the oven?
Question 4 of 10
What word means tying up a bird with string before cooking?
Question 5 of 10
Which word means to preserve food in a vinegar mixture?
Question 6 of 10
Naan is an Indian type of which food?
Question 7 of 10
Portobello is a large, flat variety of which item?
Question 8 of 10
What comes after "brandy" for a type of thin biscuit?
Question 9 of 10
What comes before Gloucester for the name of a British cheese?
Question 10 of 10
Nutritionists recommend that the average man eats how many calories per day?

History Trivia Quiz
10 Very Hard Questions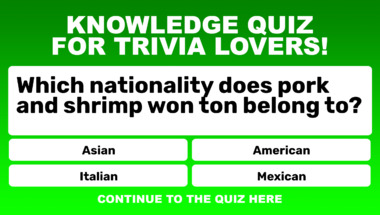 Food quiz for home chefs
Do you love cooking enough for master this qu..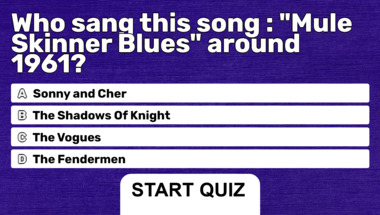 Trivia Quiz About Food
Are you home cook enough for this one?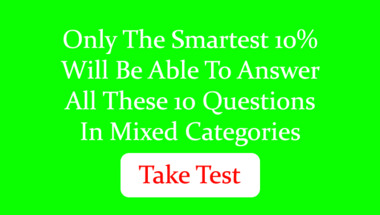 Tool quiz for women
Do you know all the names? :)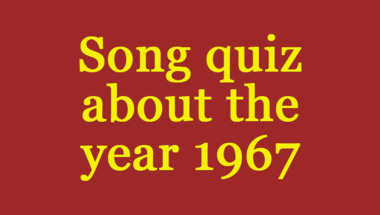 Quiz : 1960s Songs (Very hard)
Forward quiz if you score 5 or higher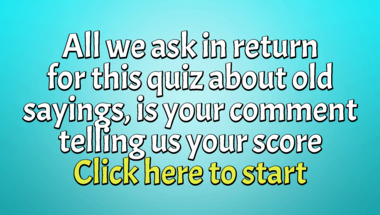 Song Quiz For Experts
Let's see how smart you really are!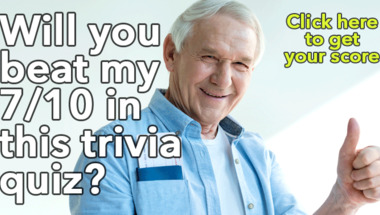 1960s Song Quiz
We name the artists you name the songs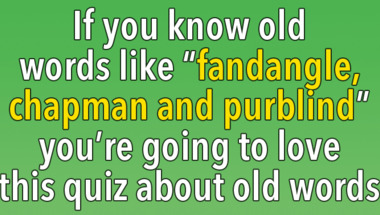 Quiz : Songs on the hit list i
Post your favorite song along with your score..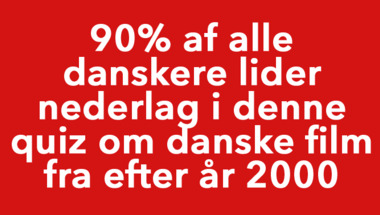 1970s Song Quiz
We name the artists you name the songs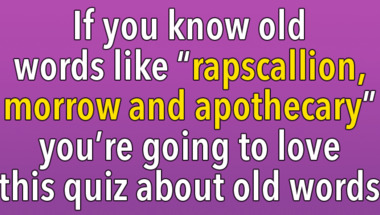 Genius Test
10 Impossible Questions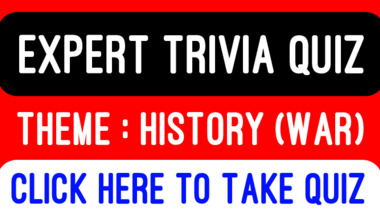 1960s Song Lyrics Quiz
How many of the good old songs do you remembe..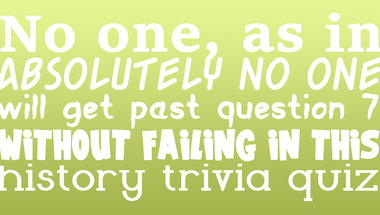 Science & Nature Quiz
10 Quite Difficult Questions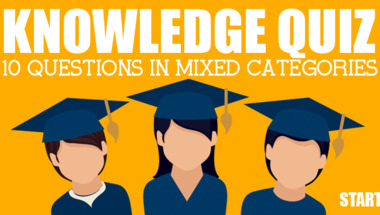 1950s History Quiz
10 quite hard questions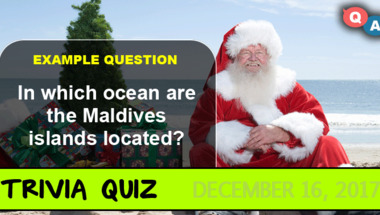 1960s Music Quiz
How many correct will you get?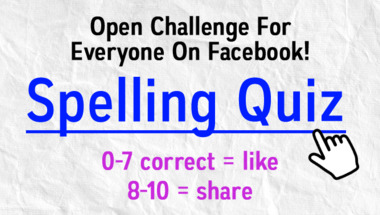 Quiz : Who is the other part o
Beware, this quiz is not easy! :)