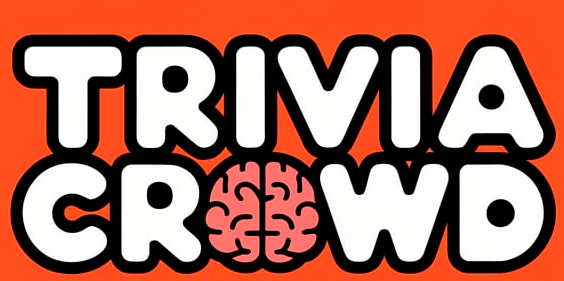 Quiz : food & cooking
Question 1 of 10
What is the name for the stick of metal or wood used to cook on a barbecue?
Question 2 of 10
What type of food is a quail?
Question 3 of 10
What cooking term means swirling liquid around the bottom of a pan to remove caramelised juices?
Question 4 of 10
Leaven means adding which ingredient into bread dough?
Question 5 of 10
What is the main ingredient of a Romesco sauce?
Question 6 of 10
What comes after "bouquet" for a small bunch of herbs?
Question 7 of 10
What colour is the stone in the centre of an avocado?
Question 8 of 10
Soda bread is traditional food from which country?
Question 9 of 10
What fruit might be Comice, Williams or Red Anjou?
Question 10 of 10
What flavour is the jelly filling of a Jaffa Cake?

History Trivia Quiz
10 Very Hard Questions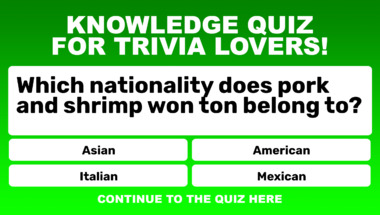 Trivia Quiz About Food
Are you home cook enough for this one?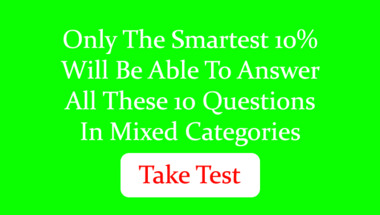 Food quiz for home chefs
Do you love cooking enough for master this qu..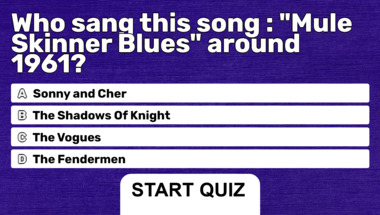 Quiz : Who is the other part o
Beware, this quiz is not easy! :)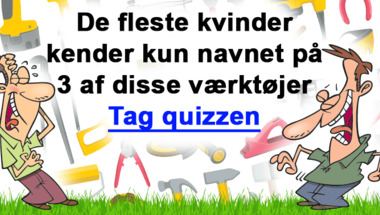 Song Quiz For Experts
Let's see how smart you really are!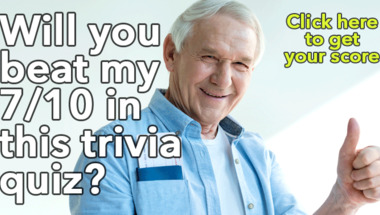 Quiz : 1960s Songs (Very hard)
Forward quiz if you score 5 or higher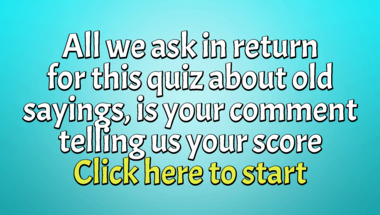 1960s Song Quiz
We name the artists you name the songs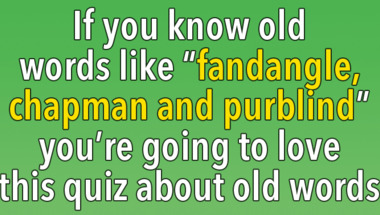 Tool quiz for women
Do you know all the names? :)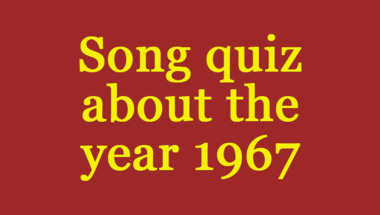 1970s Song Quiz
We name the artists you name the songs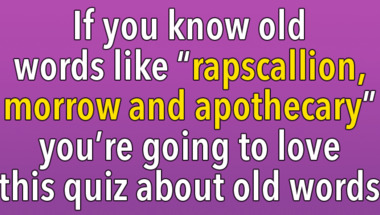 Science & Nature Quiz
10 Quite Difficult Questions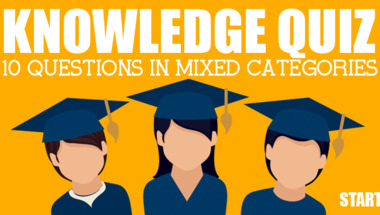 1950s History Quiz
10 quite hard questions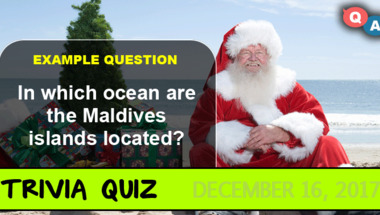 1960s Song Lyrics Quiz
How many of the good old songs do you remembe..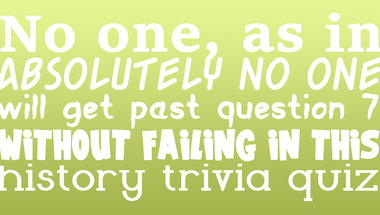 1960s Music Quiz
How many correct will you get?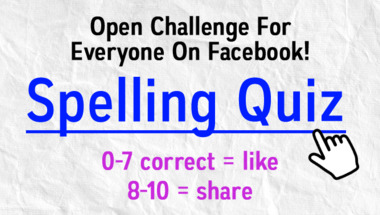 General Trivia Quiz
10 questions to test your knowledge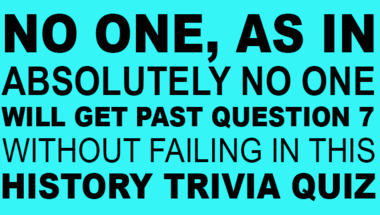 Quiz : Songs on the hit list i
Post your favorite song along with your score..