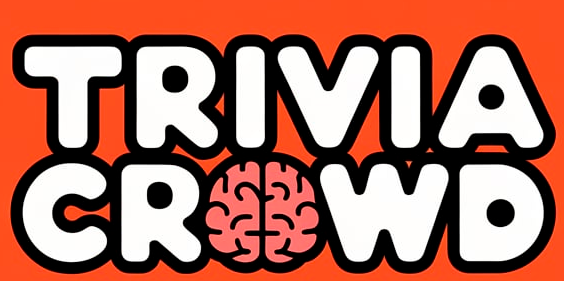 1960s Hits Lyrics Quiz
Question 1 of 10
Who did Elvis give the letter to in "Return to Sender"?
Question 2 of 10
What line comes after "We gotta get out of this place" in the Animals song?
Question 3 of 10
What did Ricky Nelson say goodbye to when he said hello to Mary Lou?
Question 4 of 10
Who was the Highwaymen asking to row the boat ashore?
Question 5 of 10
In 1965, the Rolling Stones were asking people to get off their what?
Question 6 of 10
What girl did the Beach Boys ask to help them in the title of a 1965 hit?
Question 7 of 10
"I was born in a cross-fire hurricane" is the first line of which Rolling Stones hit?
Question 8 of 10
Which British seaside town is mentioned in the lyrics of Pinball Wizard?
Question 9 of 10
What did Cliff Richard have a pocket of in "Travellin' Light"?
Question 10 of 10
Who were Amen Corner saying hello to in 1969?