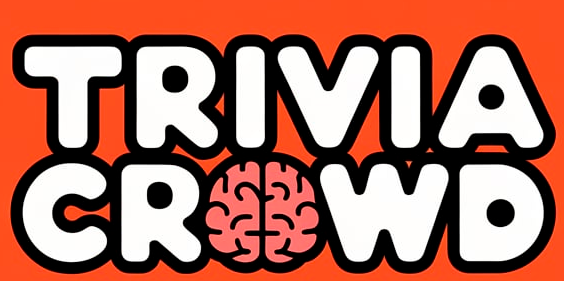 70s Lyrics Quiz
Question 1 of 10
What was in the cradle, in the lyrics of a Harry Chapin song?
Question 2 of 10
What day of the week did the Boomtown Rats dislike in their 1979 hit?
Question 3 of 10
"So kiss me and smile for me, Tell me that you'll wait for me" is from which song?
Question 4 of 10
"I know your eyes in the morning sun" is the first line of which Bee Gees song?
Question 5 of 10
What was Billie Jo Spears putting on the ground in 1975?
Question 6 of 10
What colour of Betty were Ram Jam singing about?
Question 7 of 10
Sparks sang that what wasn't big enough for the both of us?
Question 8 of 10
What name does Steve Miller say that some people call him in "The Joker"?
Question 9 of 10
What kind of champagne was on ice in the Hotel California?
Question 10 of 10
"Mucho mistrust, love's gone behind" is from which Blondie song?