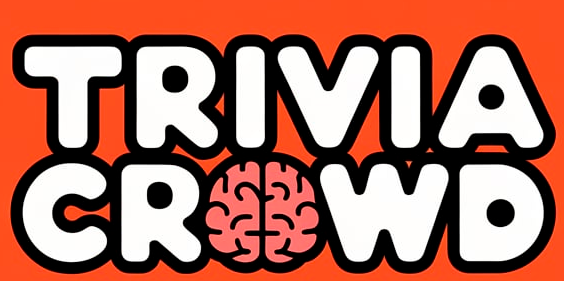 Mixed Knowledge Quiz
Question 1 of 10
Oswald Mosley was a key figure in the 1930s in which countries fascism?
Question 2 of 10
What was first published in The Times in 1930?
Question 3 of 10
What jubilee celebrations were there for King George V on 6th May 1935?
Question 4 of 10
The actress Geraldine McEwan was born on 9th May 1932, had appeared in which Kevin Costner film as the character Mortianna?
Question 5 of 10
What was the first name of Mr Henderson, who led Labour into the 1931 UK General Election?
Question 6 of 10
Which British airship crashed en route to France in 1930?
Question 7 of 10
The UK signed an agreement with Italy in 1938 that recognised Italy's rule in which country?
Question 8 of 10
Zog I was a leader of which nation in the 1930s?
Question 9 of 10
Who was on the throne of the UK in 1930?
Question 10 of 10
Who did Pope Pius XI meet in the Vatican on February 11th 1932?