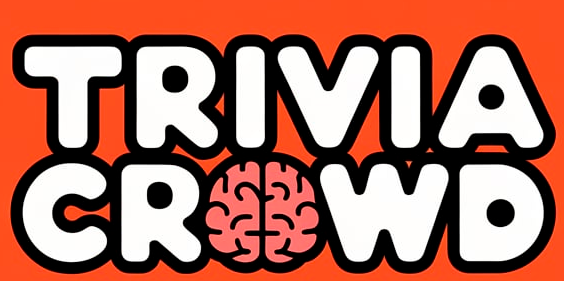 World Geography Quiz For You
Question 1 of 10
What is the longest river in South America?
Question 2 of 10
Which of these countries remained neutral in World War II?
Question 3 of 10
Naples is in which country?
Question 4 of 10
What is the capital city of Portugal?
Question 5 of 10
Which county used the escudo before it adopted the euro?
Question 6 of 10
What War was fought in the Arabian desert in the 1990s?
Question 7 of 10
Which of these is located in Zambia?
Question 8 of 10
The world's lowest lake's surface and shores are 423 m (1,388 ft) below sea level. What is the name of the lake?
Question 9 of 10
Which of these soil types does NOT contain any rock particles?
Question 10 of 10
Which US city had the highest GDP in 2012?