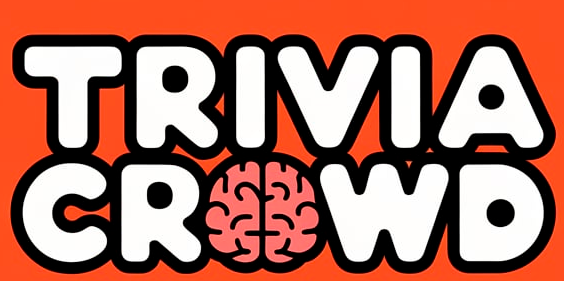 The trivia quiz everyone fails
Question 1 of 10
How many years and months are in 42 months?
Question 2 of 10
Walrus have what?
Question 3 of 10
Sea horse males carry what?
Question 4 of 10
A school is planning an excursion. There are 180 students, and 30 seats on each bus. How many buses will they need?
Question 5 of 10
On which continent do the Great Lakes, including Erie and Huron, lie?
Question 6 of 10
Which of these was a famous baseball player?
Question 7 of 10
Which of these is the name of a town in the state of Kansas?
Question 8 of 10
What does the phrase "nom de plume" mean?
Question 9 of 10
Which part in Evita was played by Antonia Banderas?
Question 10 of 10
How are coddled eggs cooked?