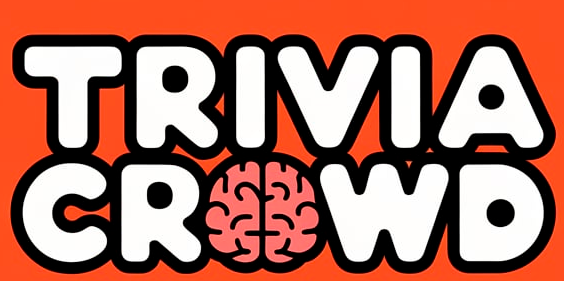 1960s Song Lyrics Quiz
Question 1 of 10
In the Johnny Cash song, he "went down, down, down, And the flames went" what?
Question 2 of 10
Who sang "They call me mellow yellow" in 1967?
Question 3 of 10
Dobie Gray sang that he was in with what crowd?
Question 4 of 10
In 1961, Slim Harpo sang that it was raining in his what?
Question 5 of 10
Which group sang "Words of love, so soft and tender, Won't win a girls heart anymore"?
Question 6 of 10
In which month was the Calendar Girl "like a firecracker all aglow"?
Question 7 of 10
"But all my words come back to me in shades of mediocrity" is fom which Simon and Garfunkel song?
Question 8 of 10
"I'm just mad about" which number sang Donovan?
Question 9 of 10
What flowers don't care about the time, according to the Rolling Stones?
Question 10 of 10
What world "it is exploding" according to Barry Maguire?