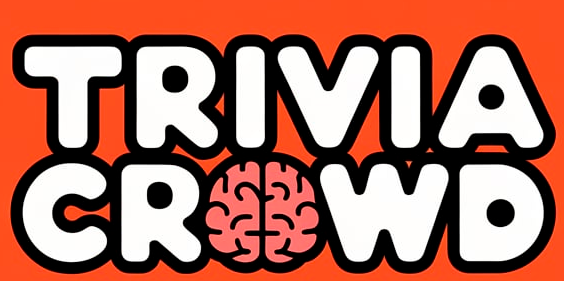 Mixed knowledge questions
Question 1 of 10
What is the name of a punch that immediately follows an opponent's attack?
Question 2 of 10
Who is considered to be the founder of modern nursing?
Question 3 of 10
Which of these is a major record label?
Question 4 of 10
Which character would you associate with Neverland?
Question 5 of 10
Which religious faith was founded in 1954 in California?
Question 6 of 10
Mount Fuji is in which country?
Question 7 of 10
The most expensive Apple store to build is where?
Question 8 of 10
Who was a famous pin-up girl during World War II?
Question 9 of 10
The word "north" precedes which two American states?
Question 10 of 10
What is the general name of 12 engineers who designed the IBM PC?