The world's third highest mountain is located in the Himalayas and has an elevation of 8,586 m (28,169 ft). What is its name?
George Tupou V, the King of what Polynesian country, died in 2012?
Food Quiz
10 questions to test your knowledge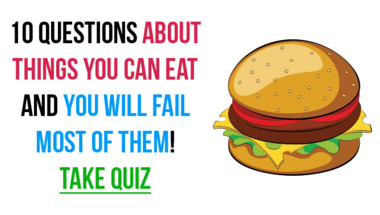 Quiz about historical events
10 questions to test your knowledge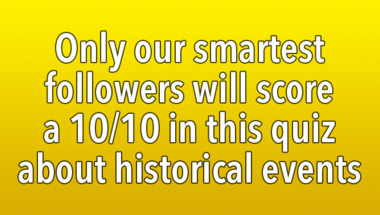 1960s Quiz
What do you remember?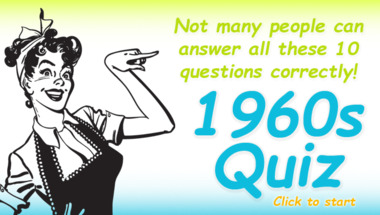 Trivia Quiz for 60+
Ten amazing questions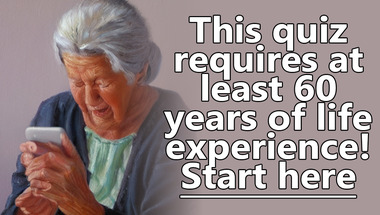 General trivia quiz
10 questions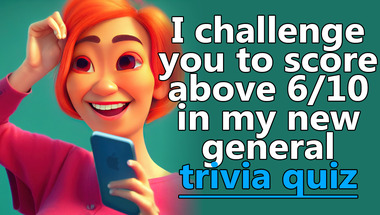 General Trivia Quiz
10 mixed up questions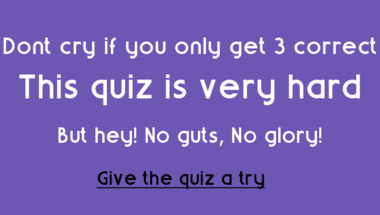 1960s Lyrics Quiz
10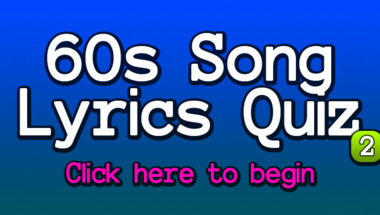 Food/Cooking Quiz
10 interesting questions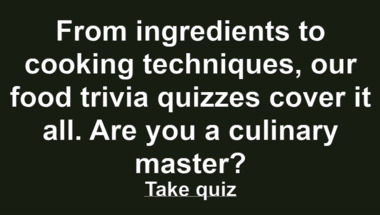 History Quiz
10 questions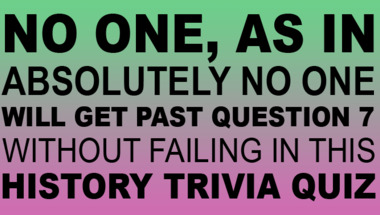 Nobody Can Score At Least 6/10
Score 10/10 And You're A Genius!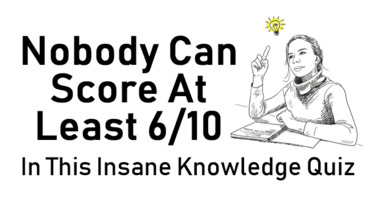 Mixed knowledge trivia quiz
10 mixed questions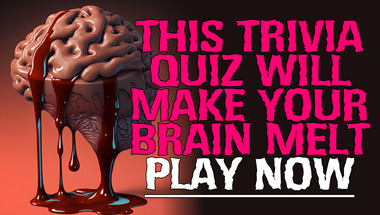 1962 Song Quiz
10 questions to test your knowledge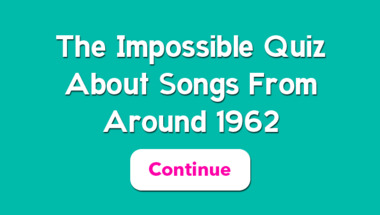 Amusing trivia quiz
10 fun and challenging questions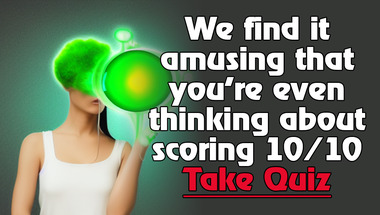 History Quiz
10 questions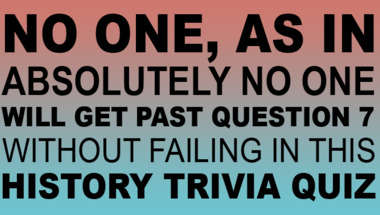 Science & Nature Trivia Quiz
10 Hard Questions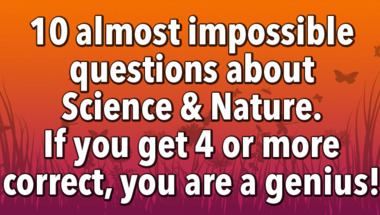 Food and cooking quiz
10 mixed questions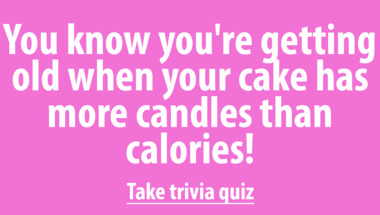 1950s Music Quiz
10 mixed up questions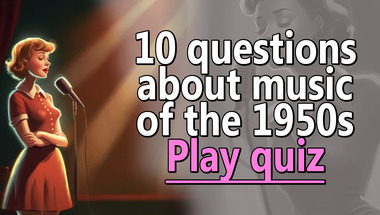 Mixed Trivia Quiz
10 questions to test your knowledge