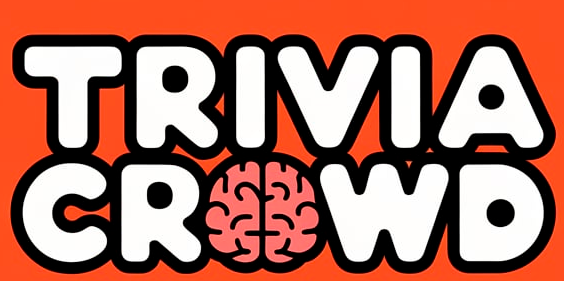 Fun Movie Quiz
Question 1 of 10
What is Superman's real-life name in "Superman Returns"?
Question 2 of 10
JERRY MAGUIRE : "Show me the _____!"
Question 3 of 10
Which character says "I'm gonna make him an offer he can't refuse" in The Godfather?
Question 4 of 10
Who played the young female lead in "Harry Potter and the Prisoner of Azkaban"?
Question 5 of 10
What Ever Happened to Baby Jane? deals with the later life of whom?
Question 6 of 10
Pulp Fiction
Question 7 of 10
What's the 3rd missing letter : "The _o_nd of _usi_"
Question 8 of 10
Who plays Elizabeth Swann in "Pirates of the Caribbean"?
Question 9 of 10
Who starred opposite James Dean in Rebel Without A Cause?
Question 10 of 10
What kind of animal is Aslan in "The Chronicles of Narnia"?