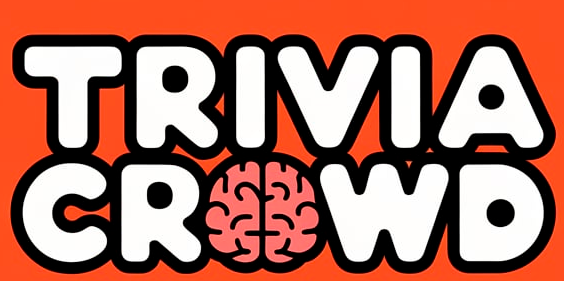 Movie Quiz for fans
Question 1 of 10
What does Dr. Paul Kersey do after he finds his wife and daughter attacked at home in 'Death Wish' (2018)?
Question 2 of 10
In which Asian country does 'The Last Samurai' predominantly take place?
Question 3 of 10
Who plays Private Benjamin in the 1980 Comedy 'Private Benjamin'?
Question 4 of 10
Filomena, played by Sophia Loren, and Domenico, played by Marcello Mastroianni, fall in love in Naples during WWII in which 1964 comedy drama?
Question 5 of 10
Who is the female lead in the 1996 action film, 'The Long Kiss Goodnight'?
Question 6 of 10
Who stars as Ripley in Alien?
Question 7 of 10
In which country was 60s director Alfred Hitchcock born?
Question 8 of 10
What is the 'Well of Souls' infested with in 'Raiders of the Lost Ark'?
Question 9 of 10
Who directed the sci-fi adventure '2001: A Space Odyssey'?
Question 10 of 10
Which actor starred in the 2016 musical La La Land?

Knowledge TRIVIA test
10 mixed questions for you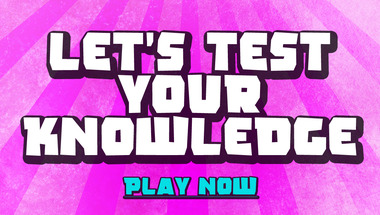 10 trivia quiz questions
Take it here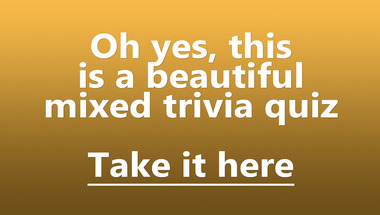 Trivia Quiz for knowledge hung
We wrote 10 questions in mixed categories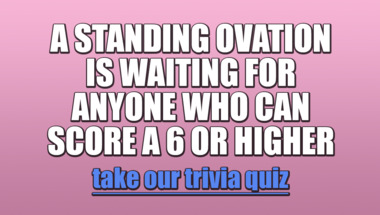 Hard trivia quiz
10 questions to test your knowledge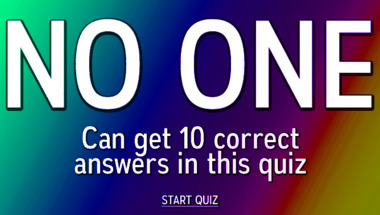 General trivia quiz
10 mixed questions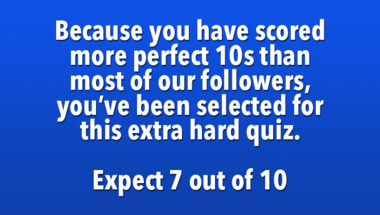 Science and nature quiz
10 questions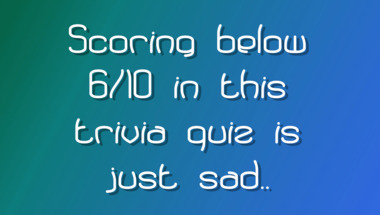 World History Quiz
Did you pay attention in school?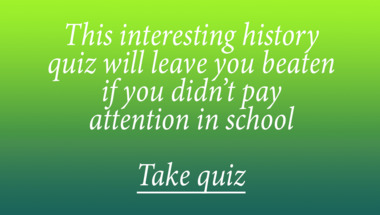 10 mixed general knowledge que
Click here to have fun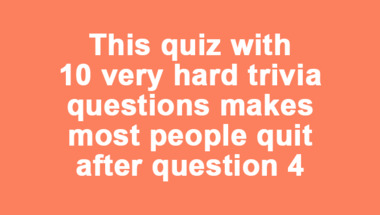 10 trivia quiz questions
Take it here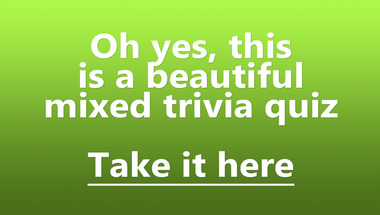 General Trivia Quiz
We mixed up 10 good questions here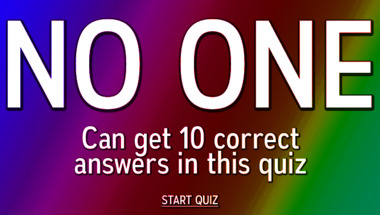 General Knowledge For Trivia E
Let's hear your result in the comments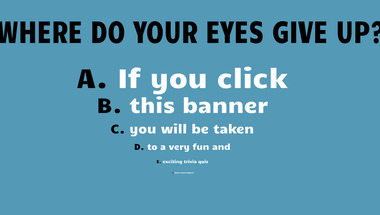 Trivia Quiz
Trust us, the last 2 questions will haunt you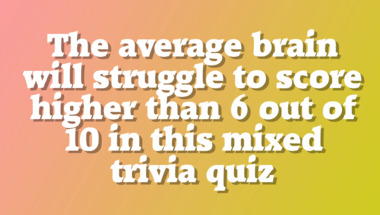 World Geography Quiz
Where have you been?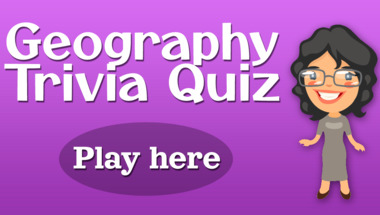 Trivia Quiz for smart people a
10 mixed up questions in a range of categorie..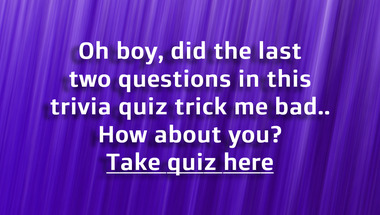 Super fun trivia quiz
Are you ready?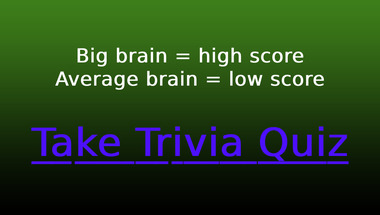 More trivia fun from us