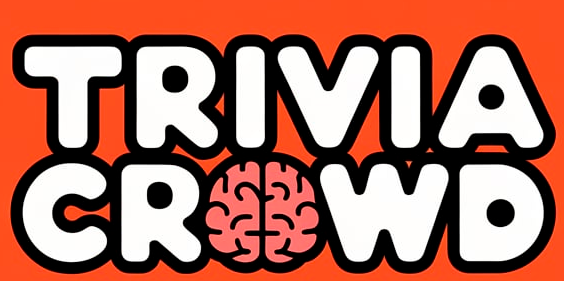 World History Quiz
Question 1 of 10
Who was Malcolm X?
Question 2 of 10
What begins with the words 'We the people'?
Question 3 of 10
Which couple is credited with forming the nation of Spain?
Question 4 of 10
What was the nickname of British Army officer . Lawrence?
Question 5 of 10
In what present day country was Confucius born in 551 BC?
Question 6 of 10
In which year did World War I end?
Question 7 of 10
Which World War II German general was known as 'The Desert Fox'?
Question 8 of 10
In the Vietnam War, what was the name of the trail that led from North Vietnam to areas close to Saigon?
Question 9 of 10
Who was the first Jewish British Prime Minister?
Question 10 of 10
In 1962, Queen Wilhelmina passed away who was a member of the royal family of what European country?

Knowledge TRIVIA test
10 mixed questions for you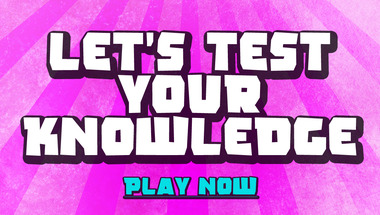 10 trivia quiz questions
Take it here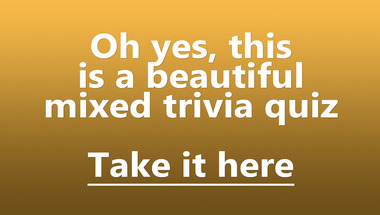 Trivia Quiz for knowledge hung
We wrote 10 questions in mixed categories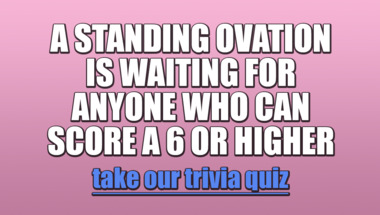 Hard trivia quiz
10 questions to test your knowledge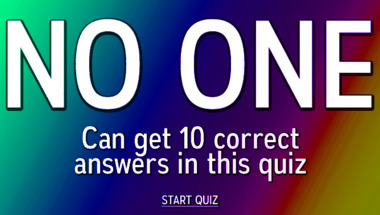 General trivia quiz
10 mixed questions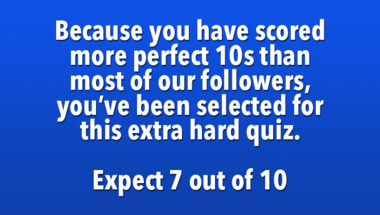 Science and nature quiz
10 questions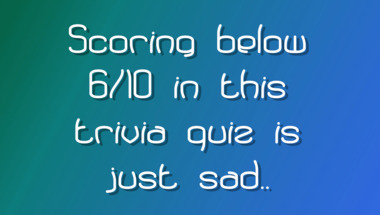 10 mixed general knowledge que
Click here to have fun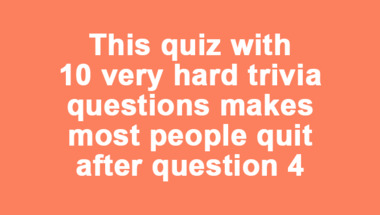 World History Quiz
Did you pay attention in school?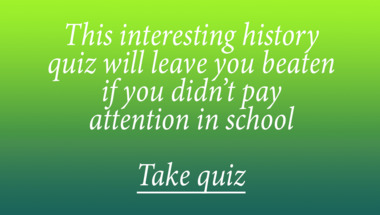 10 trivia quiz questions
Take it here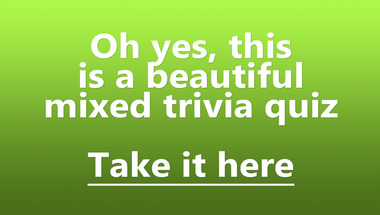 General Trivia Quiz
10 mixed genereal questions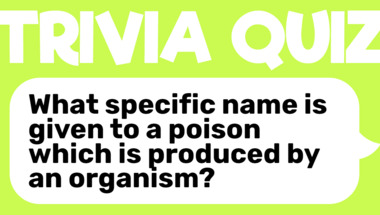 General Trivia Quiz
We mixed up 10 good questions here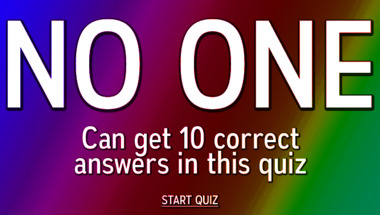 General Quiz for everyone
10 genius questions lined up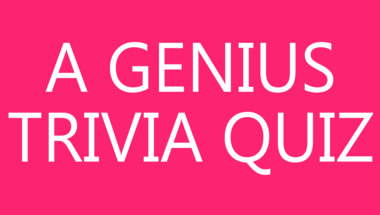 General Knowledge For Trivia E
Let's hear your result in the comments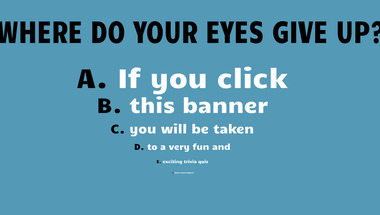 World Geography Quiz
Where have you been?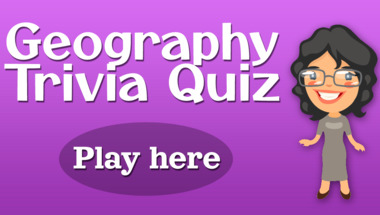 Trivia Quiz
Trust us, the last 2 questions will haunt you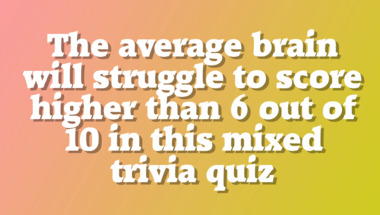 More trivia fun from us