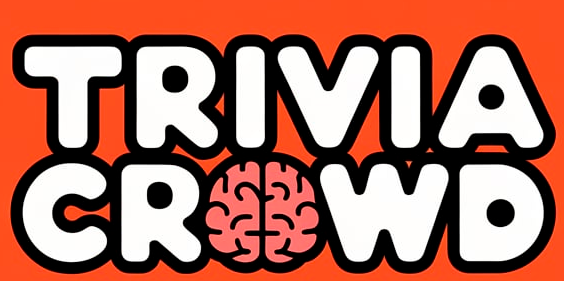 World History Quiz
Question 1 of 10
Which country did St. Patrick help convert to Christianity?
Question 2 of 10
In 1967, what becomes legalised in the United Kingdom?
Question 3 of 10
What shape were the tombs in which the Ancient Egyptians buried their dead?
Question 4 of 10
Harry Beck invented the famous map for which Underground system which he began in 1931?
Question 5 of 10
The first woman launched into space was from which country?
Question 6 of 10
What used to take place at Tyburn in Middlesex until 1783?
Question 7 of 10
Who originally built the Berlin Wall?
Question 8 of 10
Who was Helen Keller?
Question 9 of 10
Who performed his second heart transplant in January 1968?
Question 10 of 10
Greece and Turkey fought over which Mediterranean island in 1964?

Knowledge TRIVIA test
10 mixed questions for you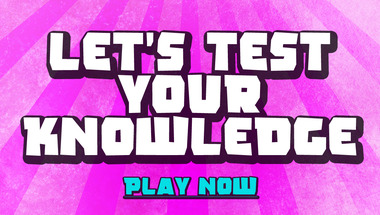 10 trivia quiz questions
Take it here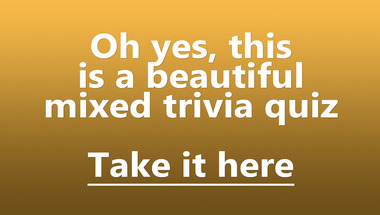 Trivia Quiz for knowledge hung
We wrote 10 questions in mixed categories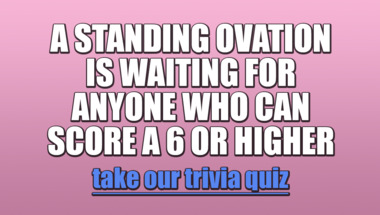 Hard trivia quiz
10 questions to test your knowledge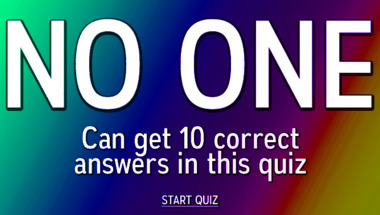 Science and nature quiz
10 questions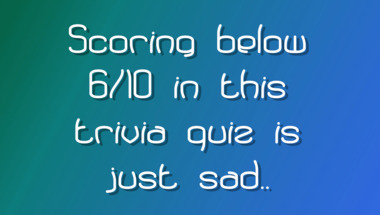 General trivia quiz
10 mixed questions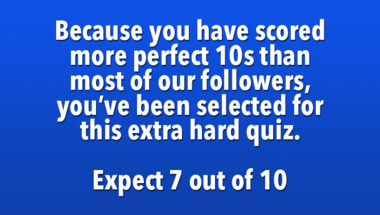 10 mixed general knowledge que
Click here to have fun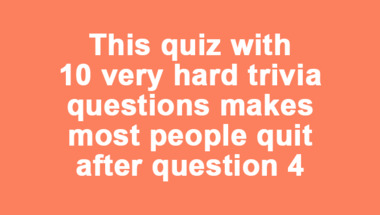 World History Quiz
Did you pay attention in school?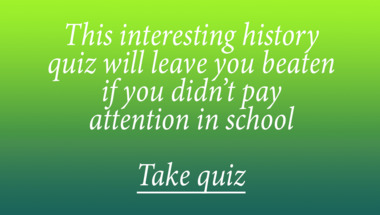 10 trivia quiz questions
Take it here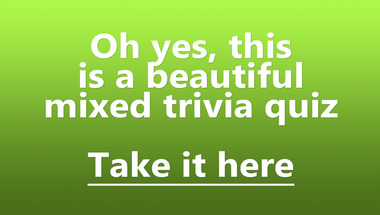 General Trivia Quiz
10 mixed genereal questions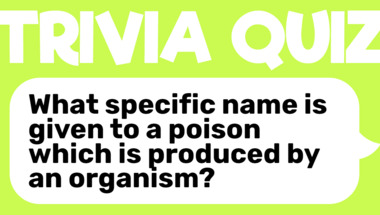 General Quiz for everyone
10 genius questions lined up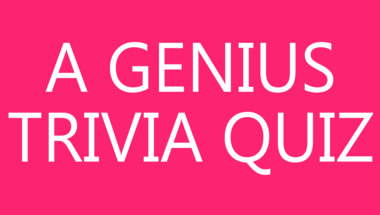 General Trivia Quiz
We mixed up 10 good questions here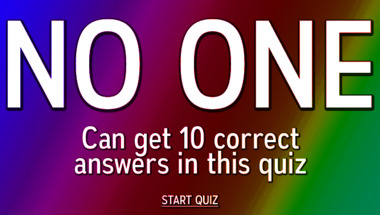 World Geography Quiz
Where have you been?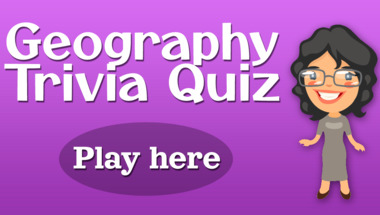 General Knowledge For Trivia E
Let's hear your result in the comments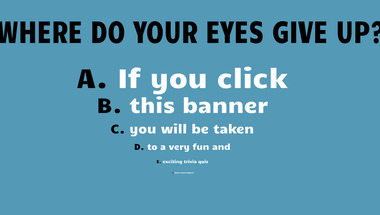 Trivia Quiz
Trust us, the last 2 questions will haunt you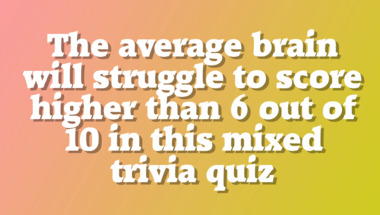 More trivia fun from us