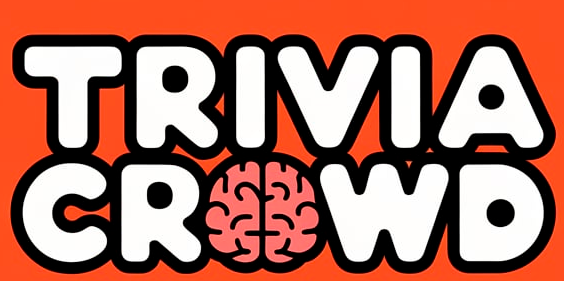 General Trivia Challenge
Question 1 of 10
Which Central American country's name means the 'rich coast'?
Question 2 of 10
Torquemada was a Grand Inquisitor from which country?
Question 3 of 10
What spice shares its name with a medieval weapon?
Question 4 of 10
Which 'F' does a dactylographer study?
Question 5 of 10
Which country's coat of arms has 3 lions?
Question 6 of 10
notre Dame' is the name of Paris' most famous cathedral, but what does 'notre Dame' actually mean?
Question 7 of 10
'Vaisakhi' is a Punjabi harvest festival which would be found in which country?
Question 8 of 10
What was the famous 17th century Flemish Baroque painter Peter Paul's last name?
Question 9 of 10
Which former C.I.A. boss was sworn in as the 41st U.S. President in January 1989?
Question 10 of 10
Who directed the 'Star Wars' movies?

Knowledge TRIVIA test
10 mixed questions for you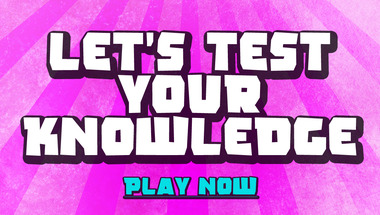 10 trivia quiz questions
Take it here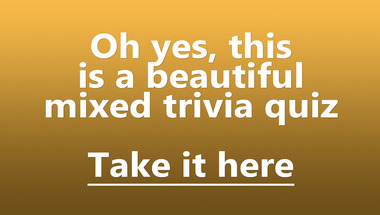 Trivia Quiz for knowledge hung
We wrote 10 questions in mixed categories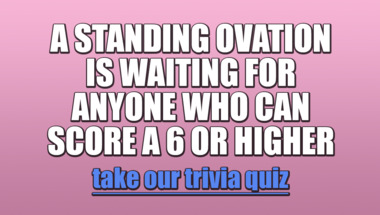 Hard trivia quiz
10 questions to test your knowledge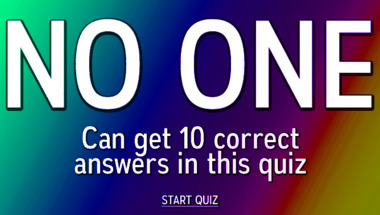 General trivia quiz
10 mixed questions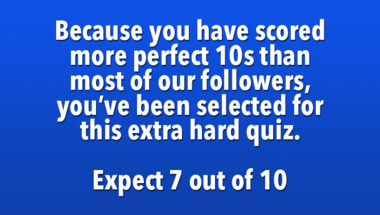 Science and nature quiz
10 questions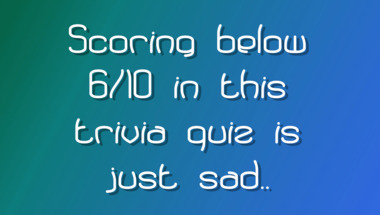 10 mixed general knowledge que
Click here to have fun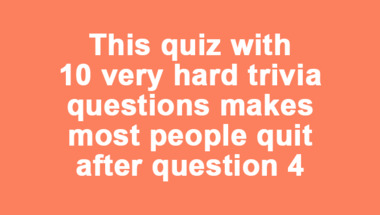 World History Quiz
Did you pay attention in school?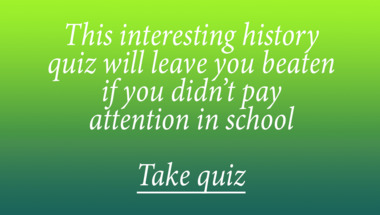 10 trivia quiz questions
Take it here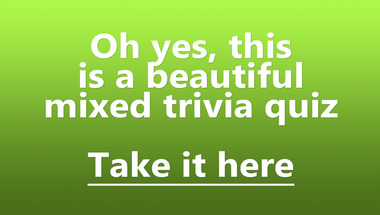 General Trivia Quiz
We mixed up 10 good questions here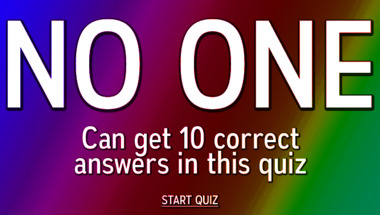 General Trivia Quiz
10 mixed genereal questions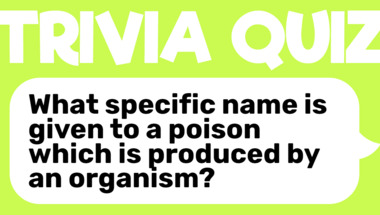 General Knowledge For Trivia E
Let's hear your result in the comments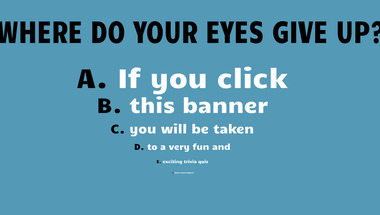 World Geography Quiz
Where have you been?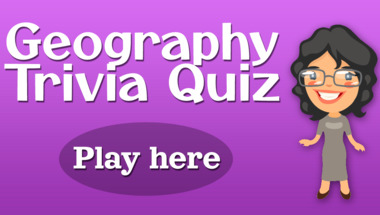 Trivia Quiz
Trust us, the last 2 questions will haunt you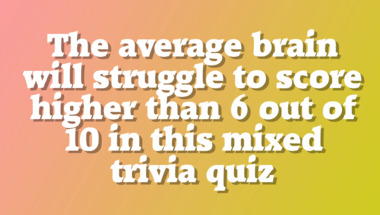 Trivia Quiz for smart people a
10 mixed up questions in a range of categorie..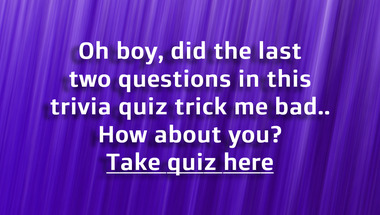 More trivia fun from us