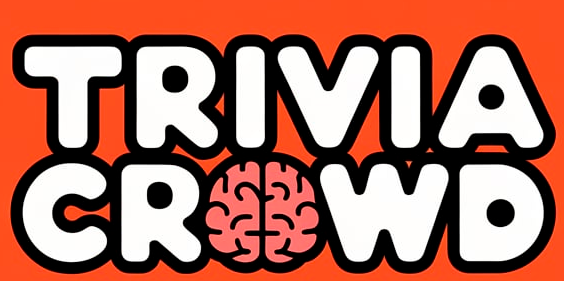 1970s Song Quiz
Question 1 of 10
In the lyrics of Queen's "Bicycle Race" what do you say if I say white?
Question 2 of 10
"Summer fling don't mean a thing but oh oh the summer" what?
Question 3 of 10
What follows "When no-one else can understand me" in the 1970 Elvis hit?
Question 4 of 10
"Give him two arms to cling to" is from which 1975 country hit?
Question 5 of 10
Meatloaf said that how many out of three wasn't bad?
Question 6 of 10
Carole King sings "Ooh, baby, when I see your face, Mellow as the month of" what?
Question 7 of 10
Earth Wind and Fire said "Our hearts were ringing, In the key that our souls were" what?
Question 8 of 10
What were "misty water-covered" according to Barbra Streisand?
Question 9 of 10
"Letters I've written, Never meaning to send" is from which 1972 hit?
Question 10 of 10
What comes after "Friends say it's fine" in the lyrics of "20th Century Boy"?

Knowledge TRIVIA test
10 mixed questions for you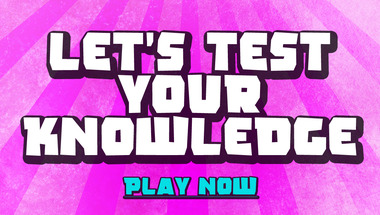 10 trivia quiz questions
Take it here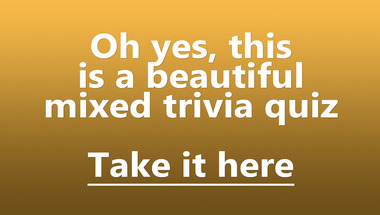 Trivia Quiz for knowledge hung
We wrote 10 questions in mixed categories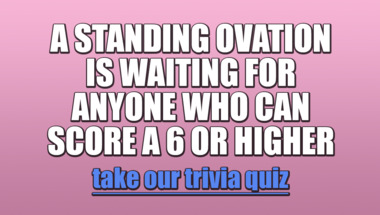 Hard trivia quiz
10 questions to test your knowledge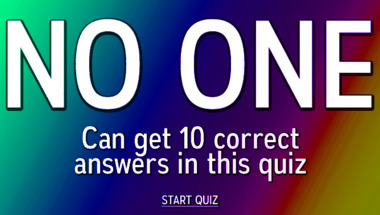 General trivia quiz
10 mixed questions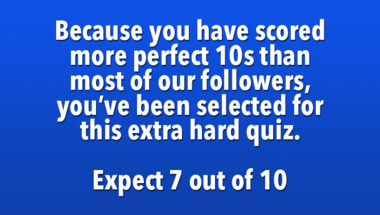 Science and nature quiz
10 questions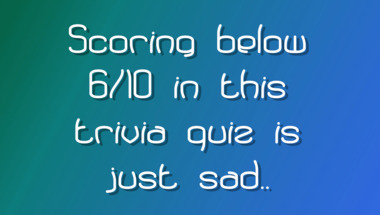 10 mixed general knowledge que
Click here to have fun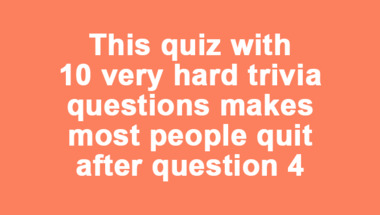 World History Quiz
Did you pay attention in school?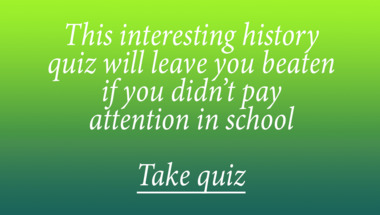 10 trivia quiz questions
Take it here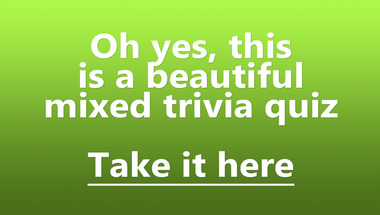 General Trivia Quiz
We mixed up 10 good questions here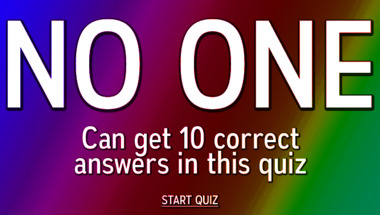 General Trivia Quiz
10 mixed genereal questions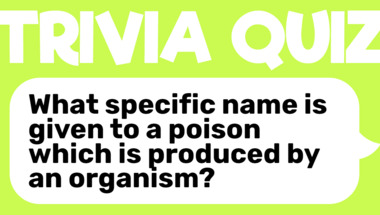 World Geography Quiz
Where have you been?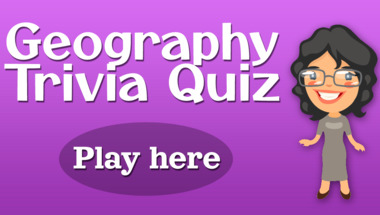 General Knowledge For Trivia E
Let's hear your result in the comments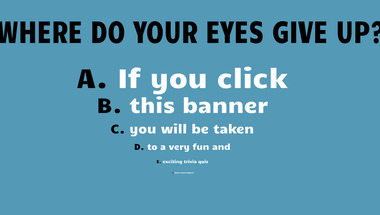 Trivia Quiz
Trust us, the last 2 questions will haunt you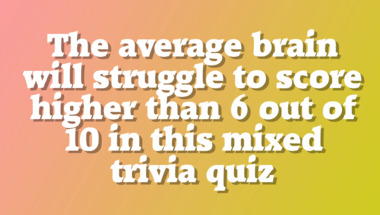 Trivia Quiz for smart people a
10 mixed up questions in a range of categorie..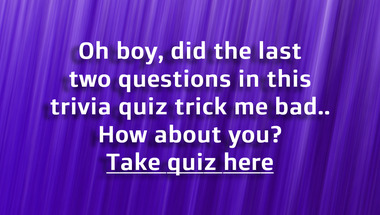 More trivia fun from us