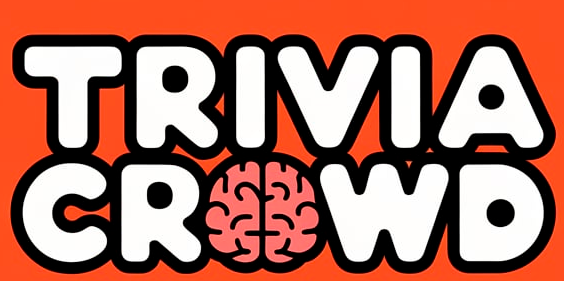 Movie Quiz
Question 1 of 10
Which actor is the father of Angelina Jolie?
Question 2 of 10
Who directed and starred in 'Argo' (2012)?
Question 3 of 10
Kate Hudson is the daughter of which other actress?
Question 4 of 10
Who is Tobin Frost in 'Safe House' (2012)?
Question 5 of 10
What are the Golden Raspberry Award also known as?
Question 6 of 10
Complete the title of the 1941 Oscar-winning film, "How Green Was My …"?
Question 7 of 10
Romantic comedy Julia and Julia takes place in which two cities?
Question 8 of 10
What is the name of the Police officer who says "You're gonna need a bigger boat" in Jaws?
Question 9 of 10
Who said "I coulda been a contender" in "On The Waterfront"?
Question 10 of 10
What's the name of the main character in "Planes"?

Knowledge TRIVIA test
10 mixed questions for you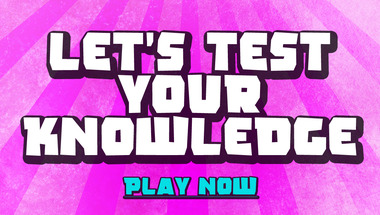 10 trivia quiz questions
Take it here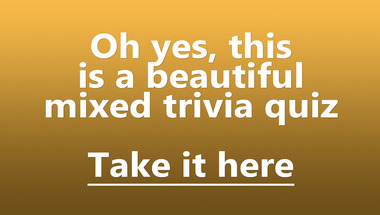 Trivia Quiz for knowledge hung
We wrote 10 questions in mixed categories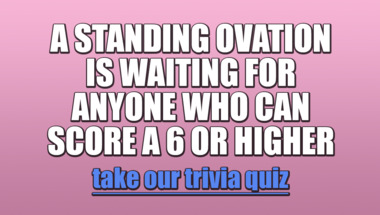 Hard trivia quiz
10 questions to test your knowledge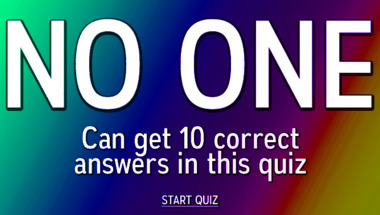 General trivia quiz
10 mixed questions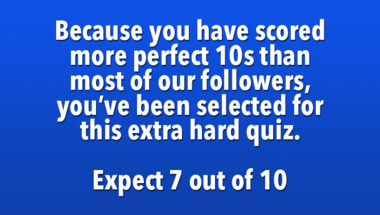 Science and nature quiz
10 questions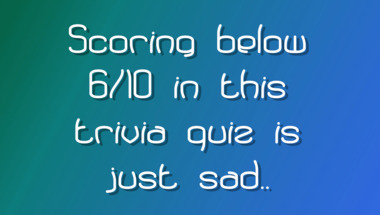 World History Quiz
Did you pay attention in school?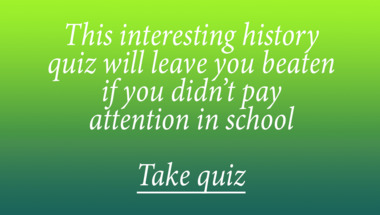 10 mixed general knowledge que
Click here to have fun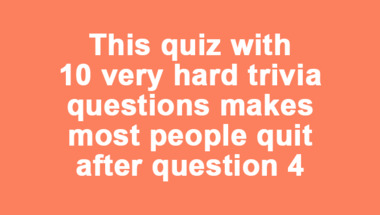 10 trivia quiz questions
Take it here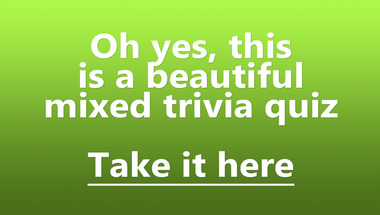 General Trivia Quiz
We mixed up 10 good questions here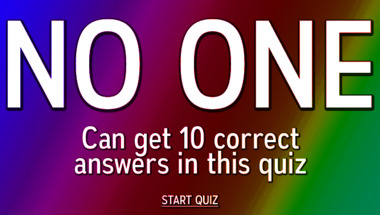 General Knowledge For Trivia E
Let's hear your result in the comments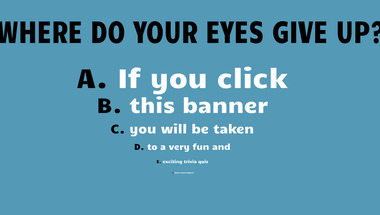 World Geography Quiz
Where have you been?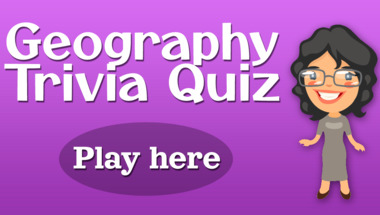 Trivia Quiz
Trust us, the last 2 questions will haunt you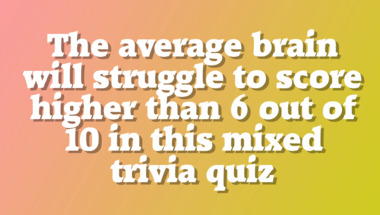 General Trivia Quiz
10 mixed genereal questions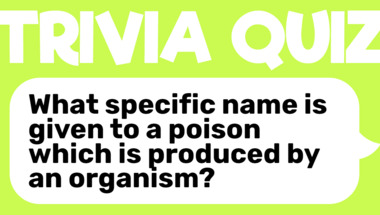 Trivia Quiz for smart people a
10 mixed up questions in a range of categorie..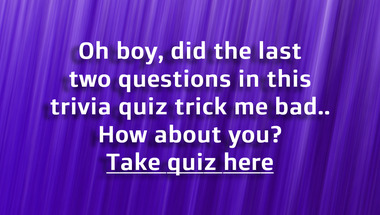 More trivia fun from us