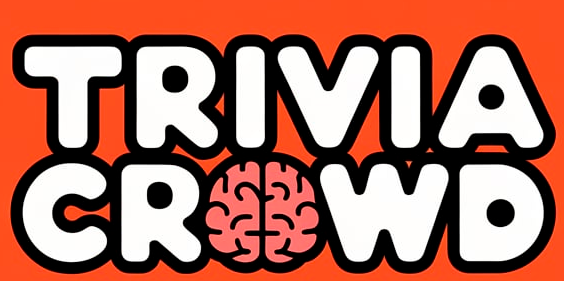 Movie Quiz
Question 1 of 10
THE SIXTH SENSE : "I see _____ people."
Question 2 of 10
What is the name of the woman who seduces the young man in The Graduate?
Question 3 of 10
Who plays 'Roy Munson' in the 1996 comedy, 'Kingpin'?
Question 4 of 10
What turns Cujo the dog insane in the 1983 Horror 'Cujo'?
Question 5 of 10
Who plays Danny Ocean in Ocean's Eleven and its sequels?
Question 6 of 10
Who stars as 'Jack Conroy' in the Disney film, 'White Fang'?
Question 7 of 10
Where do Burt and Vicky shelter the Children from the Storm in 'Children of the Corn' whilst reading Bible passages?
Question 8 of 10
What character does Burt Lancaster play in Gunfight at the OK Corral?
Question 9 of 10
Which actor returns to play Ron Burgundy in 'Anchor-man 2: The Legend Continues' (2013)?
Question 10 of 10
Who played James Bond in Goldfinger?

Knowledge TRIVIA test
10 mixed questions for you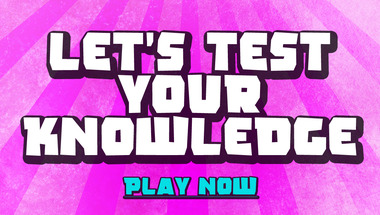 10 trivia quiz questions
Take it here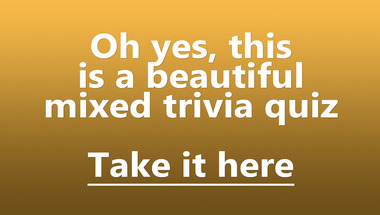 Trivia Quiz for knowledge hung
We wrote 10 questions in mixed categories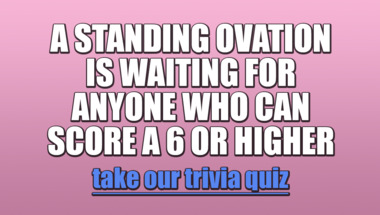 Hard trivia quiz
10 questions to test your knowledge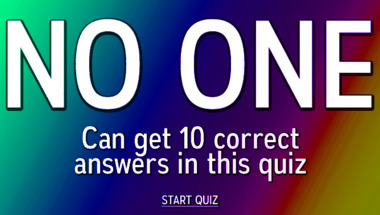 General trivia quiz
10 mixed questions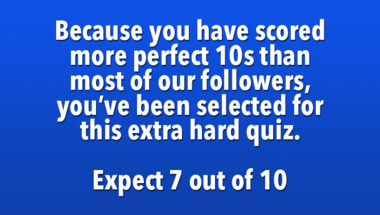 Science and nature quiz
10 questions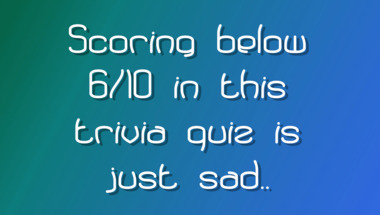 World History Quiz
Did you pay attention in school?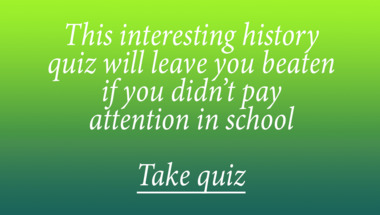 10 mixed general knowledge que
Click here to have fun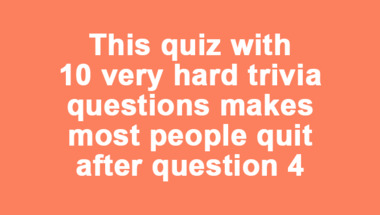 10 trivia quiz questions
Take it here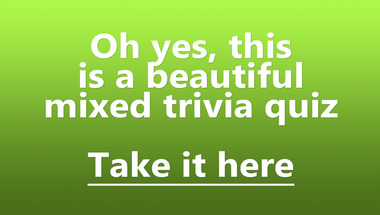 General Trivia Quiz
We mixed up 10 good questions here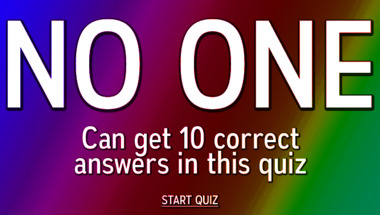 General Knowledge For Trivia E
Let's hear your result in the comments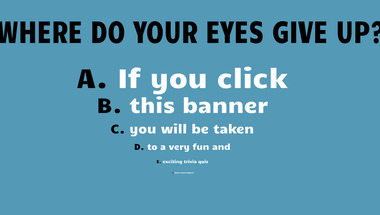 Trivia Quiz
Trust us, the last 2 questions will haunt you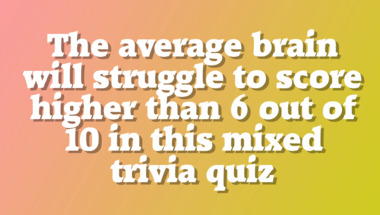 World Geography Quiz
Where have you been?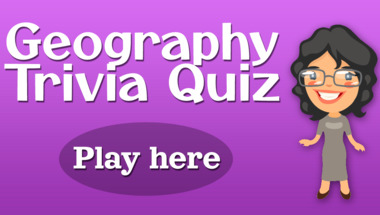 Trivia Quiz for smart people a
10 mixed up questions in a range of categorie..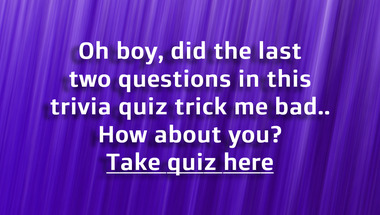 Super fun trivia quiz
Are you ready?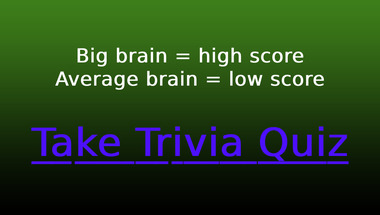 More trivia fun from us