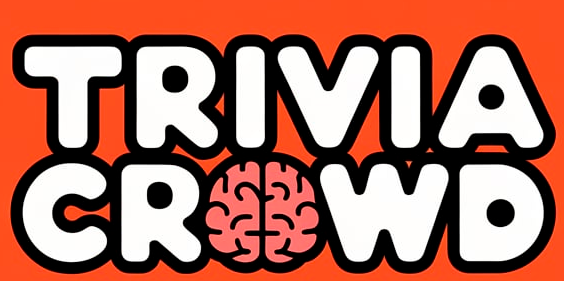 Movie quiz for movie fans
Question 1 of 10
Who plays Private Benjamin in the 1980 Comedy 'Private Benjamin'?
Question 2 of 10
Who directed and starred in 'Argo' (2012)?
Question 3 of 10
What is the first name of the character played by Kate Winslet in Titanic?
Question 4 of 10
Footloose
Question 5 of 10
What was placed inside the coffin during the funeral scene to amplify the sound of dirt hitting the lid in 'Frankenstein' (1931)?
Question 6 of 10
Romantic comedy Julia and Julia takes place in which two cities?
Question 7 of 10
Which church is shaken to its core in 'Spotlight'?
Question 8 of 10
Zorba the Greek was set on which island?
Question 9 of 10
Who appeared in the films The Fugitive, Air Force One, Cowboys & Aliens and Ender's Game?
Question 10 of 10
The Dumb and Dumber films star Jeff Daniels and which other actor?

Knowledge TRIVIA test
10 mixed questions for you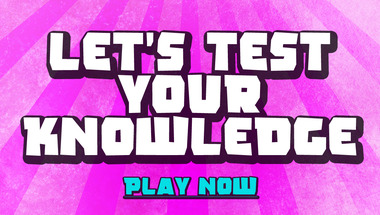 10 trivia quiz questions
Take it here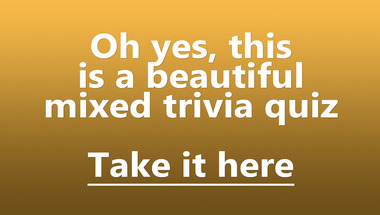 Trivia Quiz for knowledge hung
We wrote 10 questions in mixed categories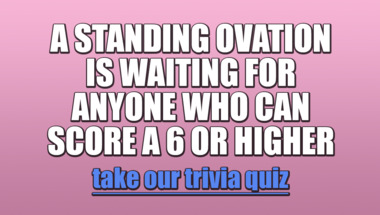 Hard trivia quiz
10 questions to test your knowledge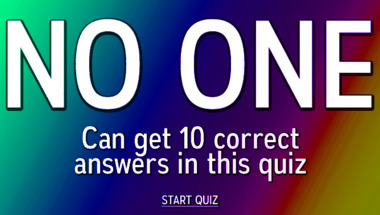 General trivia quiz
10 mixed questions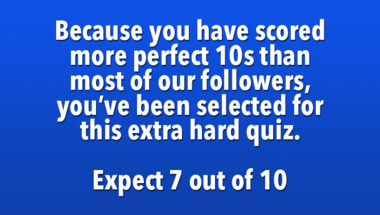 Science and nature quiz
10 questions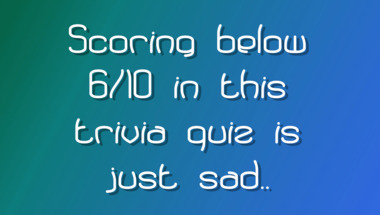 World History Quiz
Did you pay attention in school?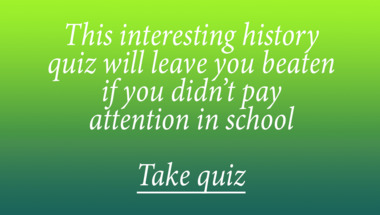 10 mixed general knowledge que
Click here to have fun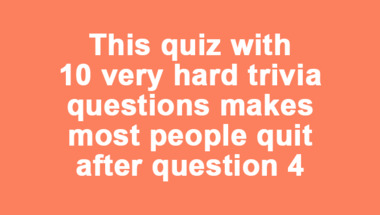 10 trivia quiz questions
Take it here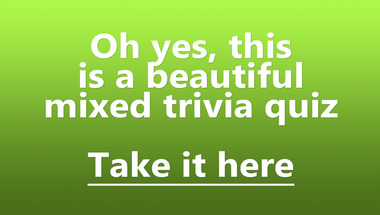 General Trivia Quiz
We mixed up 10 good questions here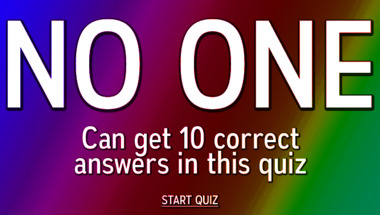 General Knowledge For Trivia E
Let's hear your result in the comments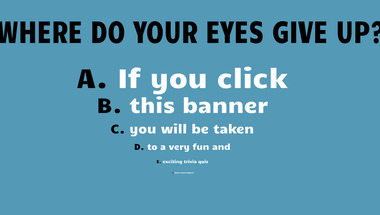 World Geography Quiz
Where have you been?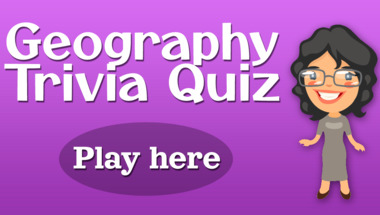 Trivia Quiz
Trust us, the last 2 questions will haunt you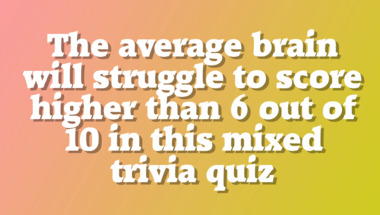 Trivia Quiz for smart people a
10 mixed up questions in a range of categorie..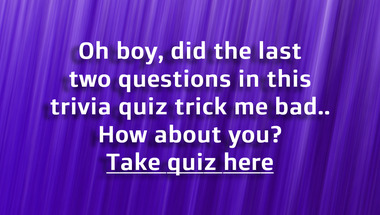 General Trivia Quiz
10 mixed genereal questions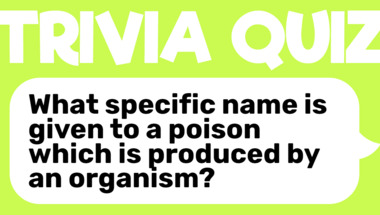 More trivia fun from us