What Australian airline is the third oldest in the world, after the Netherlands' KLM and Colombia's Avianca?
Quiz about sayings
10 mixed questions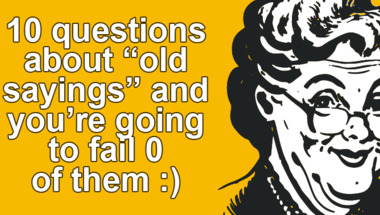 Food & Cooking Trivia Quiz
10 flavourful questions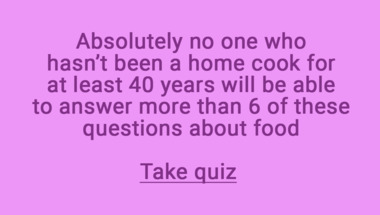 10 mixed general trivia questi
I made a quiz for you! :)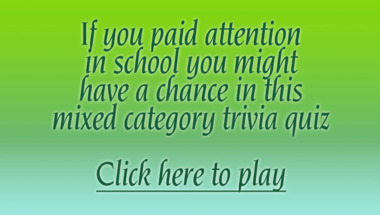 Food Quiz
10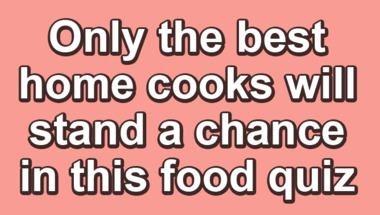 10 mixed categories questions
Let's see how smart you really are!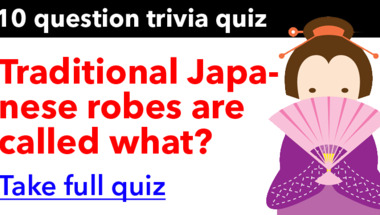 History Quiz
10 questions to test your knowledge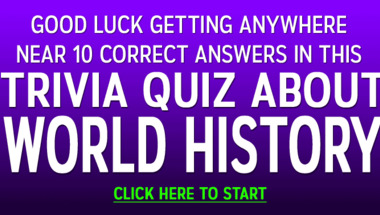 Trivia quiz for people who are
10 mixed questions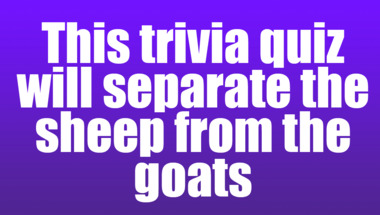 Quiz for people 50+
10 mixed questions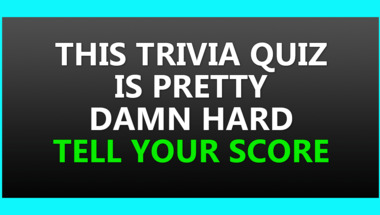 Quiz : 1979 Hit Lists
10 songs to guess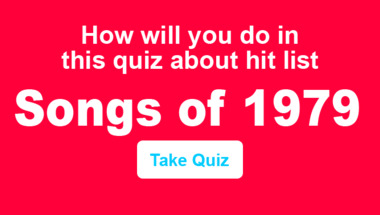 General trivia quiz
10 questions in mixed themes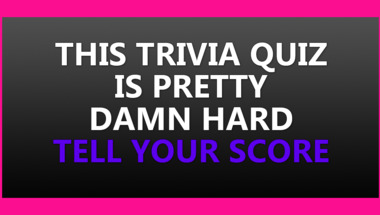 Trivia Quiz About 1970
10 challenging questions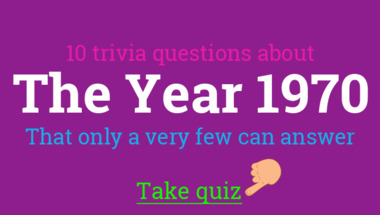 A history quiz for knowledge l
Trust us, the last 2 questions will haunt you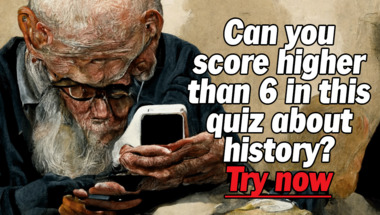 World History Trivia Quiz
10 mixed history questions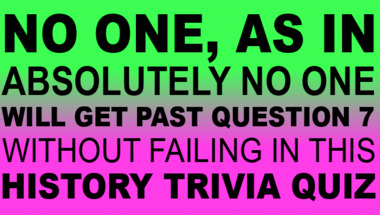 General Knowledge Quiz (10 que
Are you up for a quiz?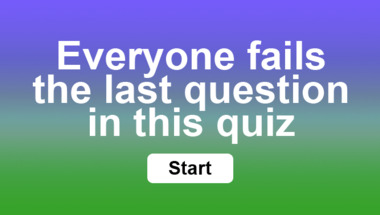 Only a chef will master this q
Normal people will 4 or less correct on avera..