The definition of "Large, spherical body which orbits the Sun or another star" best fits which science term?
Quiz about sayings
10 mixed questions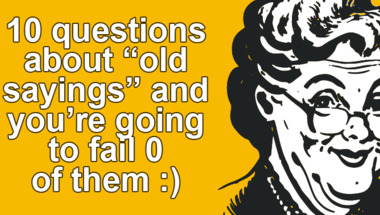 10 mixed general trivia questi
I made a quiz for you! :)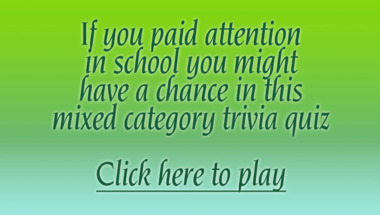 10 mixed categories questions
Let's see how smart you really are!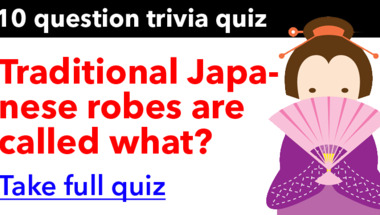 Food Quiz
10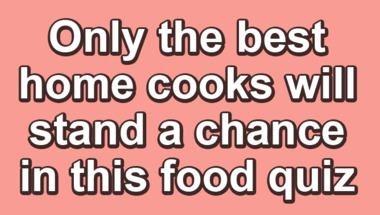 History Quiz
10 questions to test your knowledge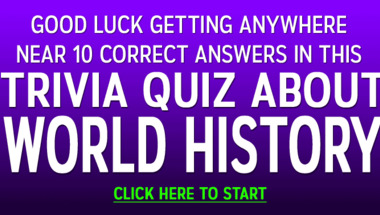 Food & Cooking Trivia Quiz
10 flavourful questions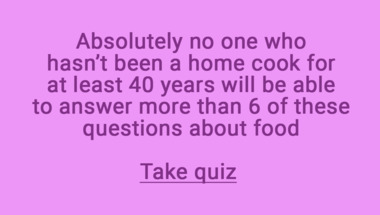 Trivia quiz for people who are
10 mixed questions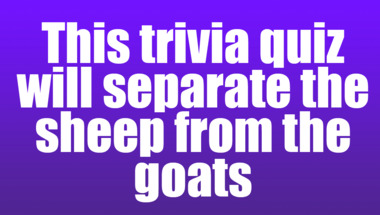 Trivia Quiz About 1970
10 challenging questions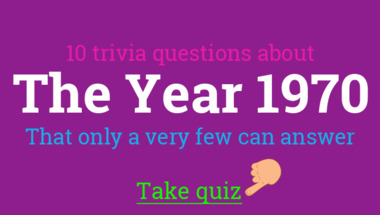 Quiz for people 50+
10 mixed questions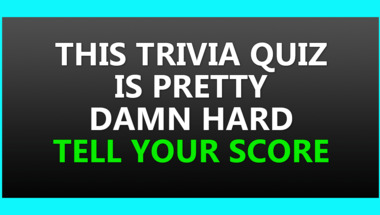 General trivia quiz
10 questions in mixed themes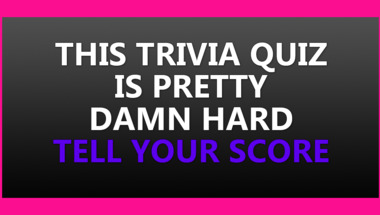 A history quiz for knowledge l
Trust us, the last 2 questions will haunt you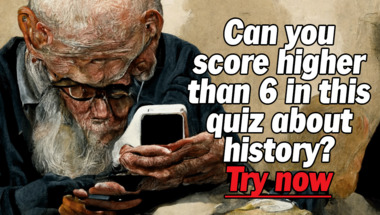 Quiz : 1979 Hit Lists
10 songs to guess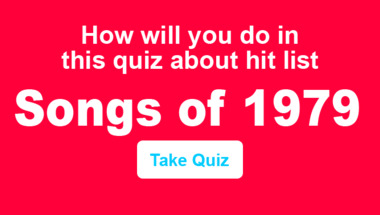 Only a chef will master this q
Normal people will 4 or less correct on avera..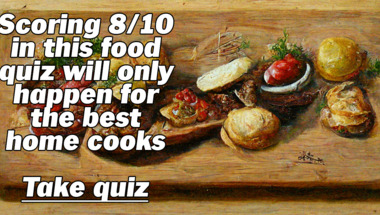 Trivia Quiz
Let us know your score in the comments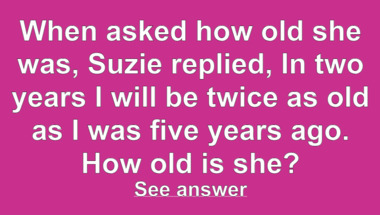 World History Trivia Quiz
10 mixed history questions