In which 1960s TV-show did we see these stars : "Bob Denver, Alan Hale Jr., Jim Backus, Natalie Schafer"?
Food Quiz
10 questions to test your knowledge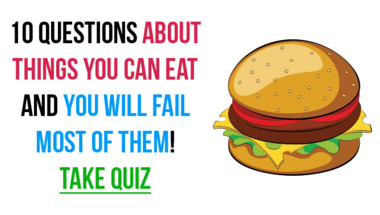 1960s Quiz
What do you remember?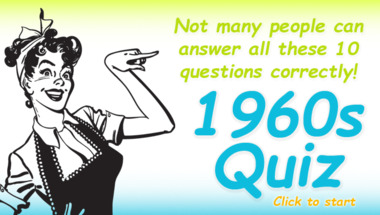 Trivia Quiz for 60+
Ten amazing questions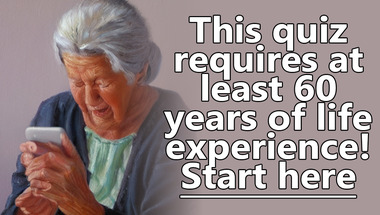 General trivia quiz
10 questions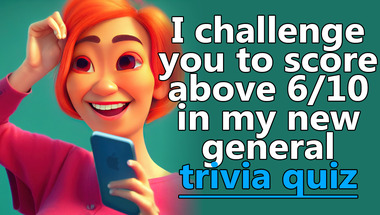 Food/Cooking Quiz
10 interesting questions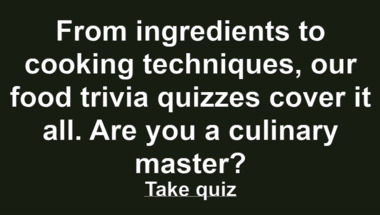 1960s Lyrics Quiz
10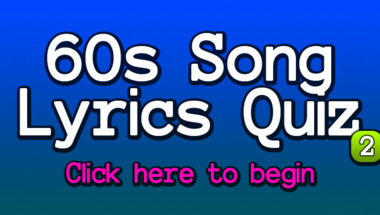 History Quiz
10 questions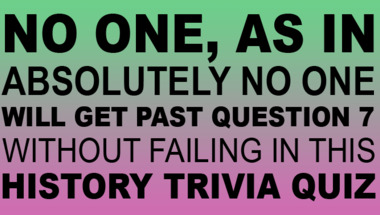 Amusing trivia quiz
10 fun and challenging questions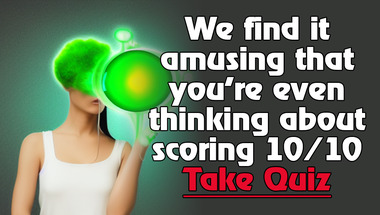 Nobody Can Score At Least 6/10
Score 10/10 And You're A Genius!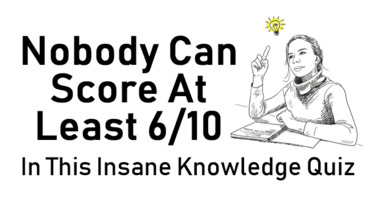 Quiz about historical events
10 questions to test your knowledge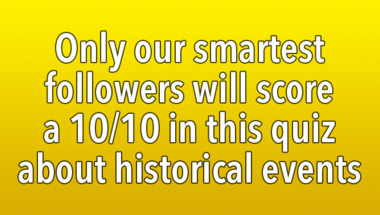 History Quiz
10 questions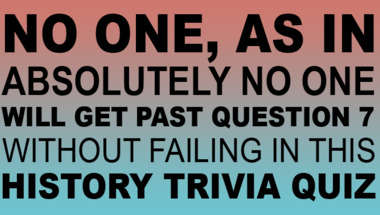 1962 Song Quiz
10 questions to test your knowledge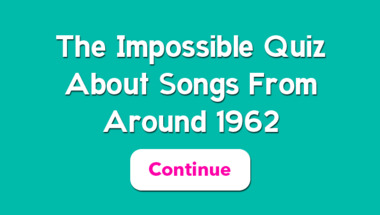 Geography Quiz
10 mixed questions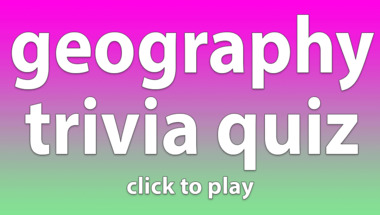 Mixed Trivia Quiz
10 questions to test your knowledge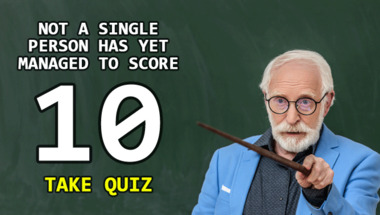 Food and cooking quiz
10 mixed questions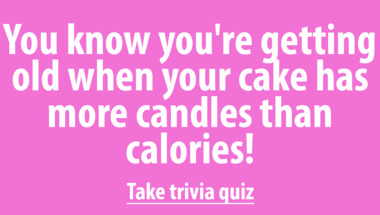 Trivia Quiz - Smarter than a m
10 questions than even a monkey can answer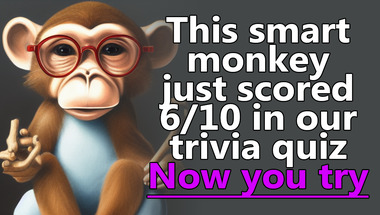 Science & Nature Trivia Quiz
10 Hard Questions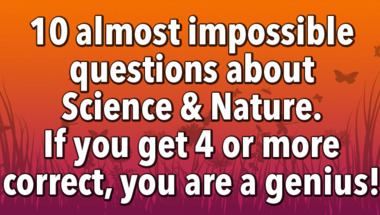 World Geography Quiz
10 questions