What are Superior, Huron, Michigan, Erie and Ontario?
Who created an animated cartoon called "Alice's Wonderland", his first, which debuted in 1924?
What was Lorenzo de' Medici, the Florentine patron, commonly known as by contemporary Florentines?
Food Quiz
10 questions to test your knowledge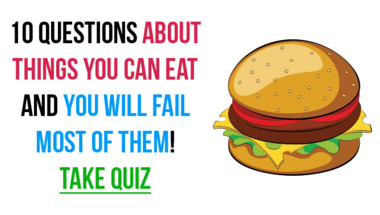 Quiz about historical events
10 questions to test your knowledge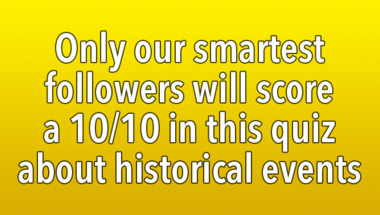 1960s Quiz
What do you remember?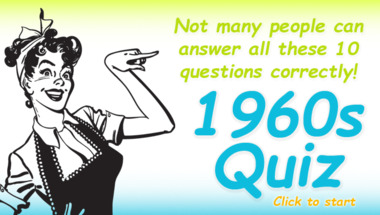 Trivia Quiz for 60+
Ten amazing questions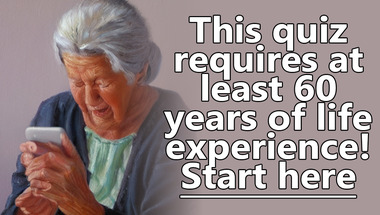 General Trivia Quiz
10 mixed up questions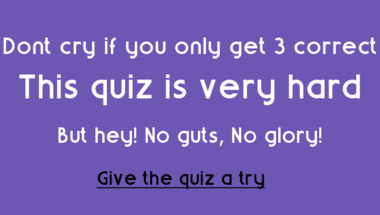 General trivia quiz
10 questions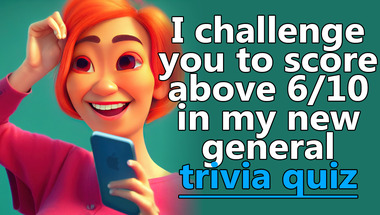 1960s Lyrics Quiz
10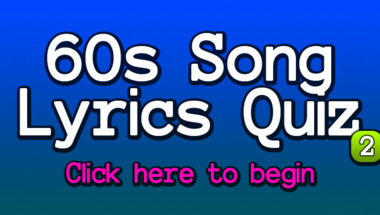 Food/Cooking Quiz
10 interesting questions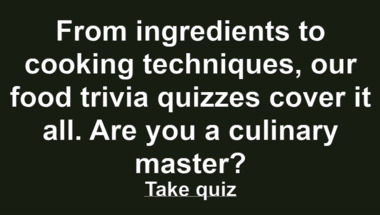 Mixed knowledge trivia quiz
10 mixed questions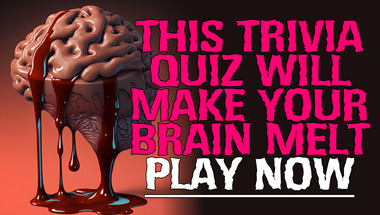 History Quiz
10 questions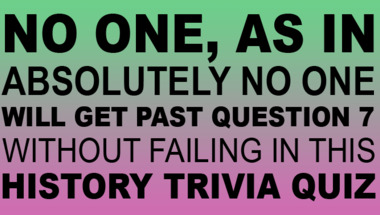 Nobody Can Score At Least 6/10
Score 10/10 And You're A Genius!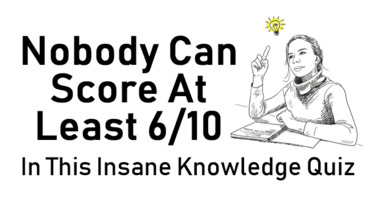 1962 Song Quiz
10 questions to test your knowledge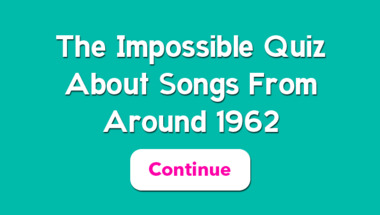 Amusing trivia quiz
10 fun and challenging questions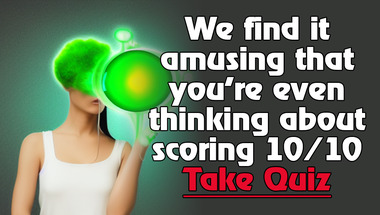 Science & Nature Trivia Quiz
10 Hard Questions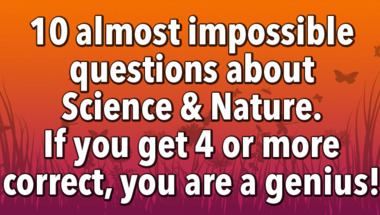 History Quiz
10 questions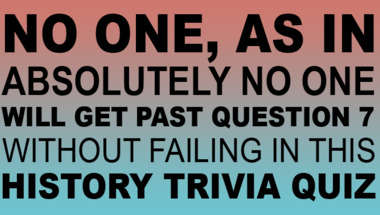 1950s Music Quiz
10 mixed up questions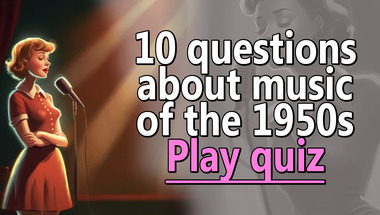 Food and cooking quiz
10 mixed questions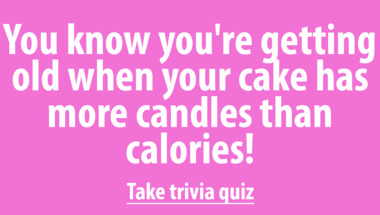 General trivia quiz
10 mixed questions