The Inuit invented what kind of garment, originally made from caribou skin, for hunting in the frigid Arctic?
Quiz about sayings
10 mixed questions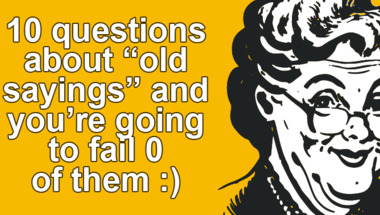 Food & Cooking Trivia Quiz
10 flavourful questions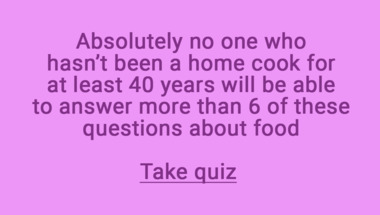 Food Quiz
10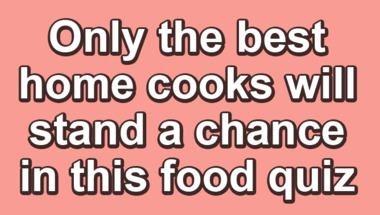 10 mixed general trivia questi
I made a quiz for you! :)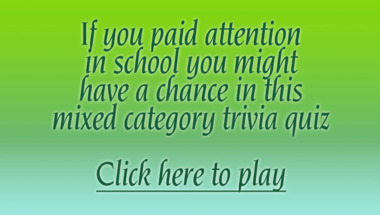 History Quiz
10 questions to test your knowledge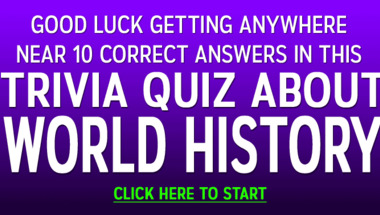 10 mixed categories questions
Let's see how smart you really are!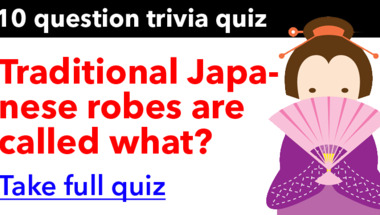 Trivia quiz for people who are
10 mixed questions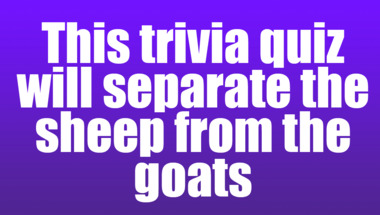 Quiz for people 50+
10 mixed questions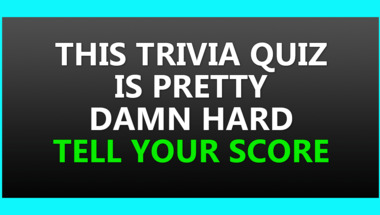 Trivia Quiz About 1970
10 challenging questions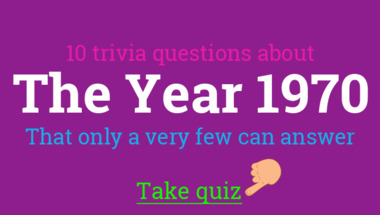 Quiz : 1979 Hit Lists
10 songs to guess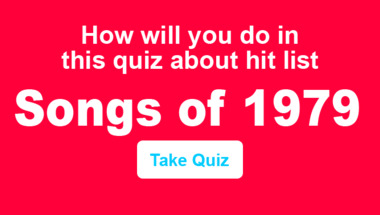 General trivia quiz
10 questions in mixed themes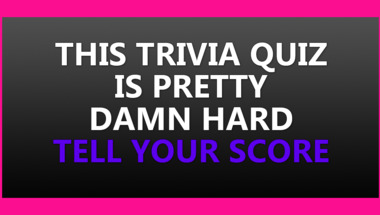 A history quiz for knowledge l
Trust us, the last 2 questions will haunt you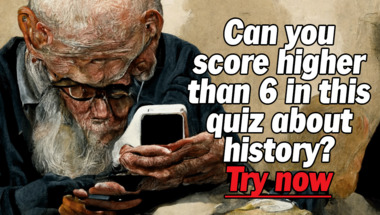 World Geography Quiz
10 questions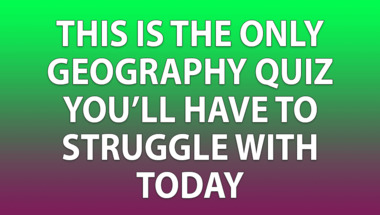 World History Trivia Quiz
10 mixed history questions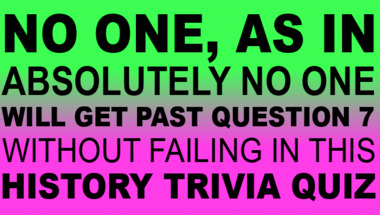 General Knowledge Quiz (10 que
Are you up for a quiz?