Mixed Knowledge Quiz
10 questions to test your knowledge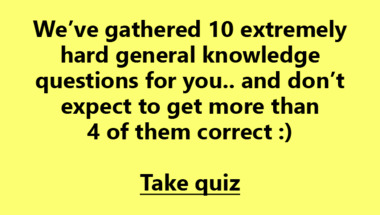 Home cook quiz
10 questions about food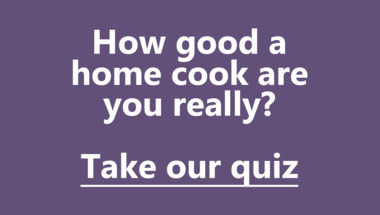 General Knowledge For Trivia P
10 mixed questions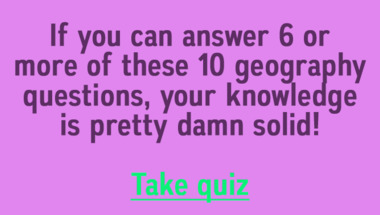 Quiz : Songs from around 1963
How many of them will you answer correctly?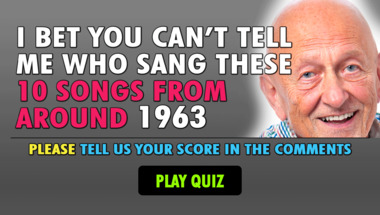 Hard Food Quiz
10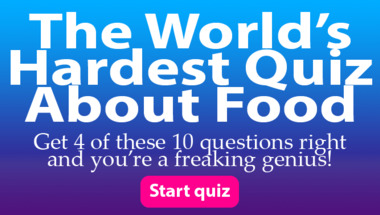 General Knowledge For Trivia L
How many correct will you get?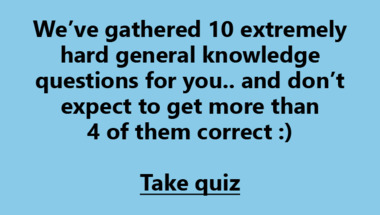 History quiz for people over 6
Are you smart enough for this one?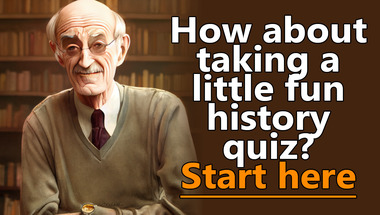 Trivia Smart Quiz
10 Smart Questions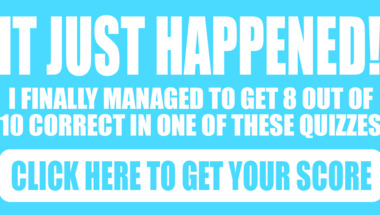 1970s Lyrics Quiz
These lines are all missing a word!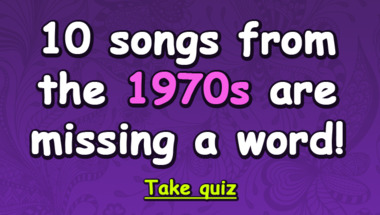 Trivia quiz for people who are
10 questions to test your knowledge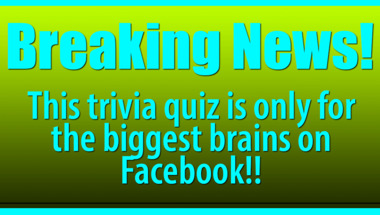 Who sang these 10 famous pop s
See if this quiz let you sing along!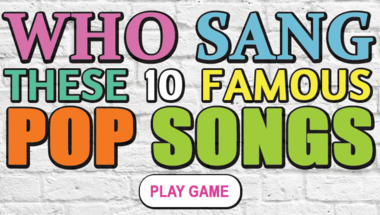 1966 song quiz
How many correct will you get?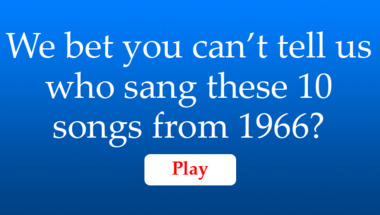 Trivia Quiz : Category : Gener
10 rather difficult questions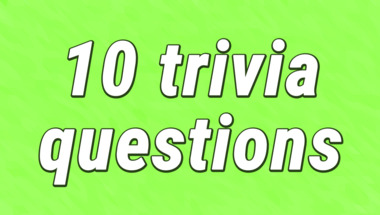 History Quiz
16th & 17th Century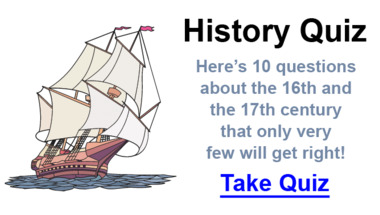 History Quiz
10 mixed up questions