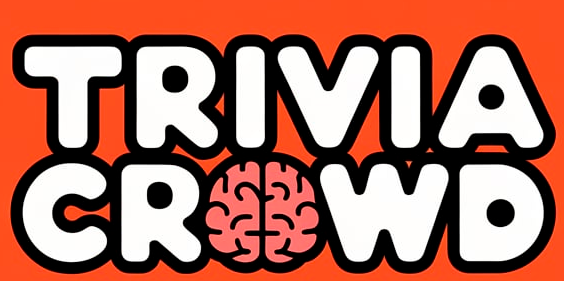 Quiz - 10 questions about currency
Question 1 of 10
What form of currency (money) is used in Japan?
Question 2 of 10
What form of currency is unique to England?
Question 3 of 10
Before the introduction of the Euro, what was France's currency?
Question 4 of 10
Which digital currency lost much of its value after the shutdown of the website Silk Road in 2013?
Question 5 of 10
Which continent introduced a universal currency in 2002?
Question 6 of 10
What is the currency used in Israel?
Question 7 of 10
What is the currency in Algeria?
Question 8 of 10
What is the official currency of Hong Kong?
Question 9 of 10
The New Zealand Treasury is in Wellington. What is the currency of New Zealand called?
Question 10 of 10
What is the studying or collecting of coins, medals or currency?